Soak up the sun. Witness the magical sunset. Dance all night to the beats of international DJs.
Lounge on the day away where you can flow freely to the extra comfortable sofa to the WET pool whilst sipping refereshing signature cocktails and dance the night away with the residents and international DJs beats on WooDeck before we go underground to WooBase.
Check out our musical lineup for not-to-be-missed beats in this Bali's most vibrant and upbeat nightlife destination.
Applied Filters
DJ HAPPENINGS
B&F
jesse rose
music
dj
woobar
event
riva starr
party
bali party
house
deep house
techno
stephen day
bali
party bali
anniversary
w hotel
w bali
BALI
BALI PARTY
WHOTELS
DEEP HOUSE
TECHNO
W BALI
w hotels
gotsome
double deer
indie
wbali
woobar bali
sunset
chill
tropical beats
international dj
lounge
tropical house
whotels
dance
pool party
summer party
free admission
free entry
hip hop
Nov 16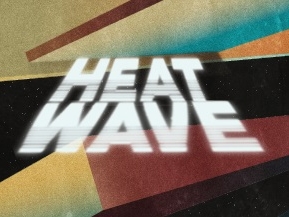 Heatwave
November 16 - November 17, 2018
10:00 pm - 4:00 am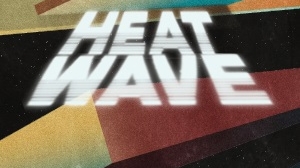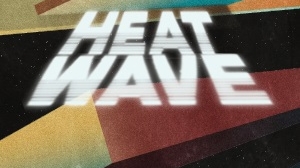 November 16 - November 17, 2018
10:00 pm - 4:00 am
Heatwave
In its early days of discovering then partying on the islands best rooftops, this community of disco pushers, flash fixers, and wax junkies; slowly banded together to create the annual sacrament that is CALYPSO. Spreading its philosophy of island vibe ceremonials through regular parties and get-togethers.

The ultimate focus is creating the perfect texture for communal gathering through dance music; CALYPSO has collaborated their celebrations of good times with friends in local artist clans (LTD Edison), Jakarta party collective (Scrubs!), also International acts (Jonny Nash, Komodo, Taku Hirayama, Jonathan Kusuma, Yadin Moha and Justin Vandervolgen).

This November W Bali - Seminyak presents another Heatwave series feat BAGVS and DJANGO. Don't miss this series!

Register online https://www.townscript.com/bali and enjoy a free welcome drink on us.
Free welcome drink available exclusively for the first 50 registration
Location:

Jl. Petitenget, Seminyak - Kerobokan
Bali, IDB, ID
Nov 17
Super Flu
November 17 - November 18, 2018
10:00 pm - 4:00 am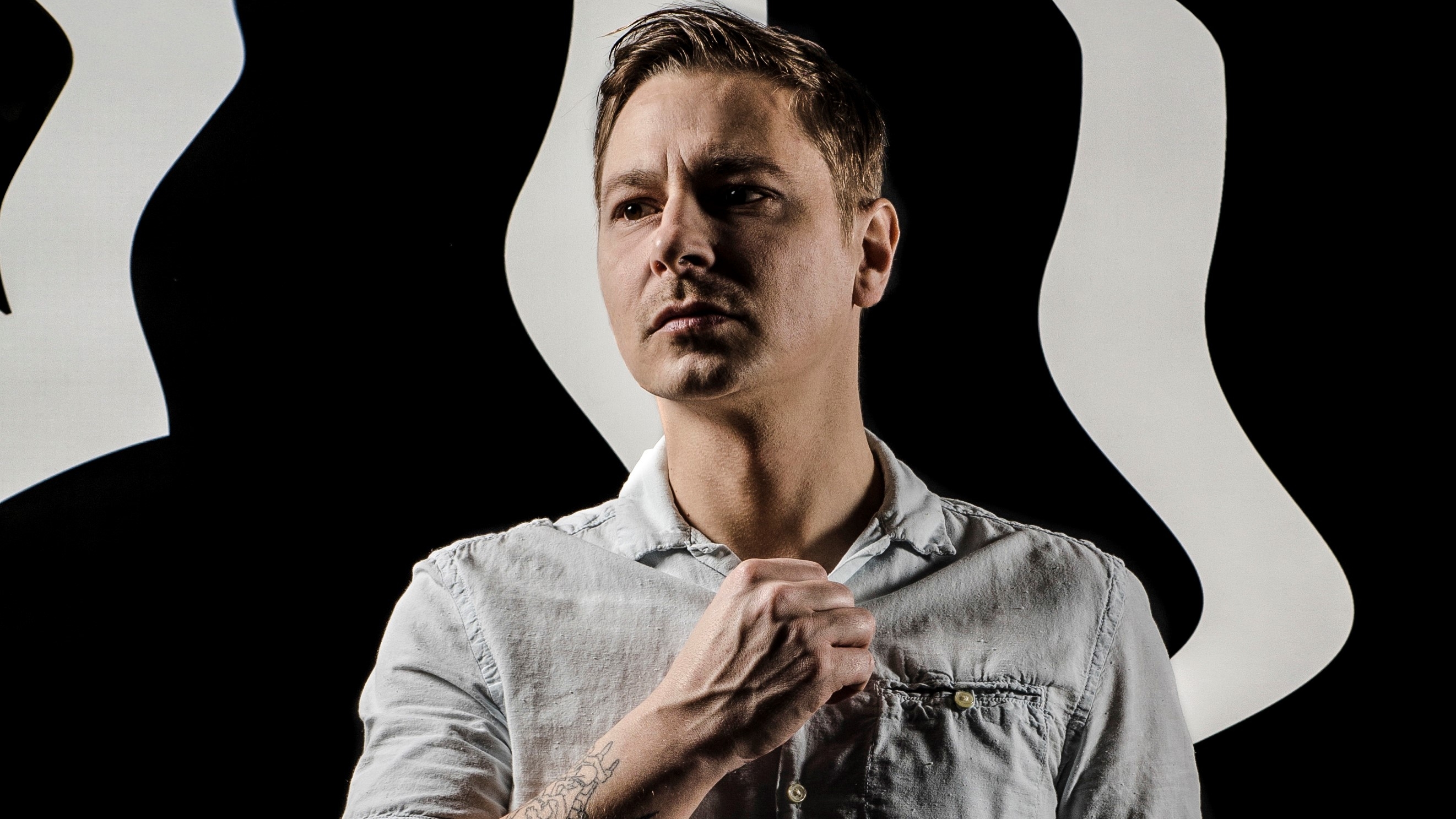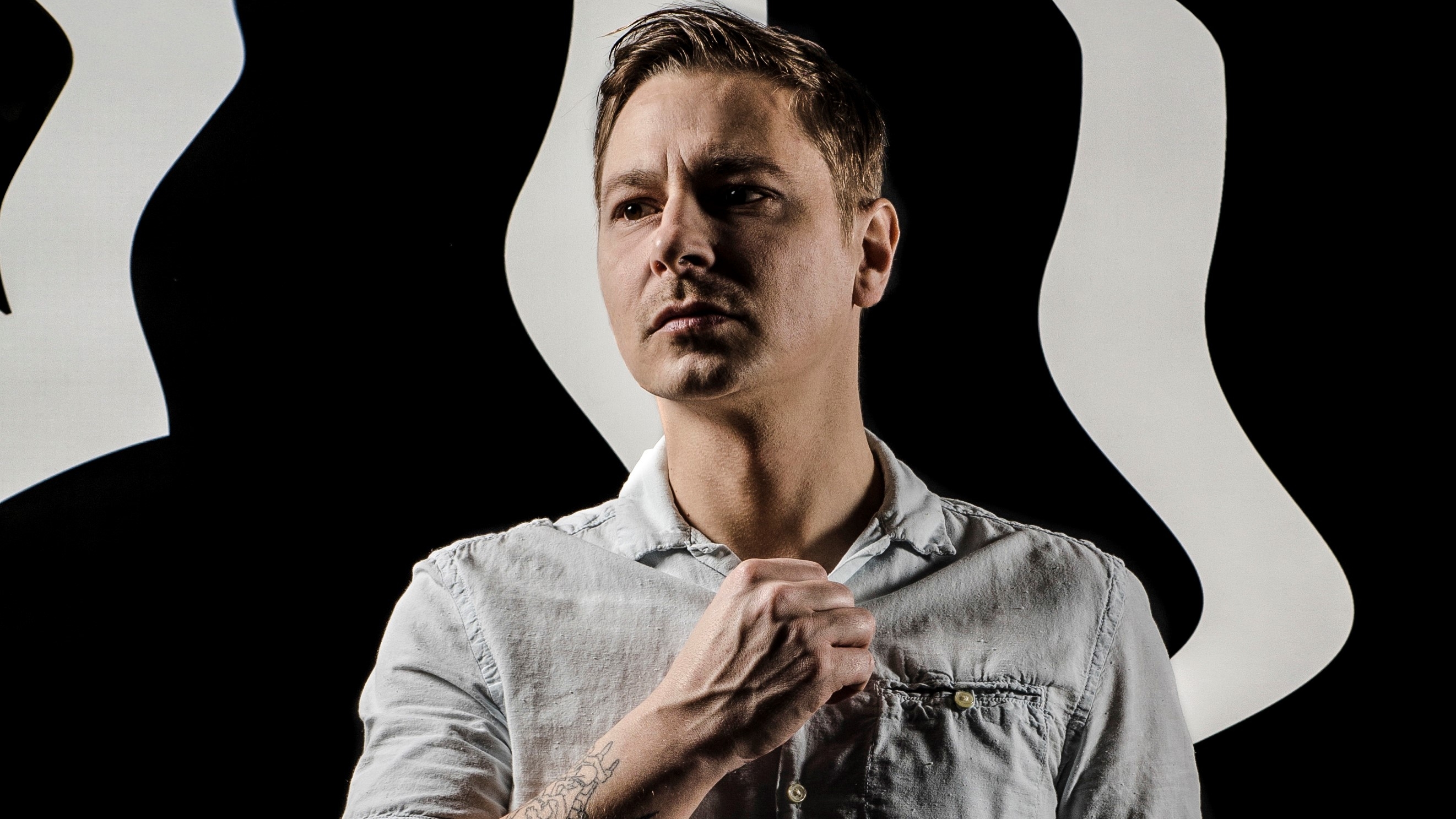 November 17 - November 18, 2018
10:00 pm - 4:00 am
Super Flu
Welcome to a world where crispy baked bass drums give the keynote, where Momratzn twitch to tweaking hi-hats and speech bubbles wave engaging basses to you!? Do you falter on making a tough decision? Super Flu recommend you garlic bread rolls and 6-minute-boiled eggs! ?Is your equipment rubbish? Trust your intuition, tickle the max out of the old stuff and squeeze inspiration out of everything you can lay your hands on! ?Are you lacking ideas? Take your cockatoo's advice! Go on vacation and have some beer. Try (you know, doing something you'd never do otherwise). Listen to Jazz. Tinker whatever comes to your mind using funny snack bar names, exotic instruments and kid's toys.? Now with your best mate and at least one mutual favourite bakery, lots of Herzblut and a great Traum behind, nothing can harm you anymore...!
Location: Jl. Petitenget, Seminyak - Kerobokan
Bali, IDB, ID
Nov 22
Andhim
November 22 - November 23, 2018
10:00 pm - 4:00 am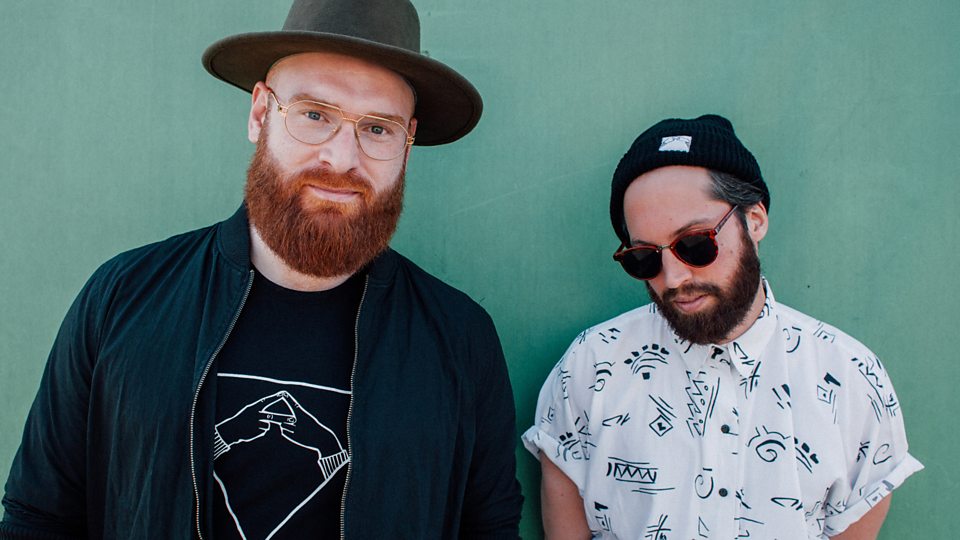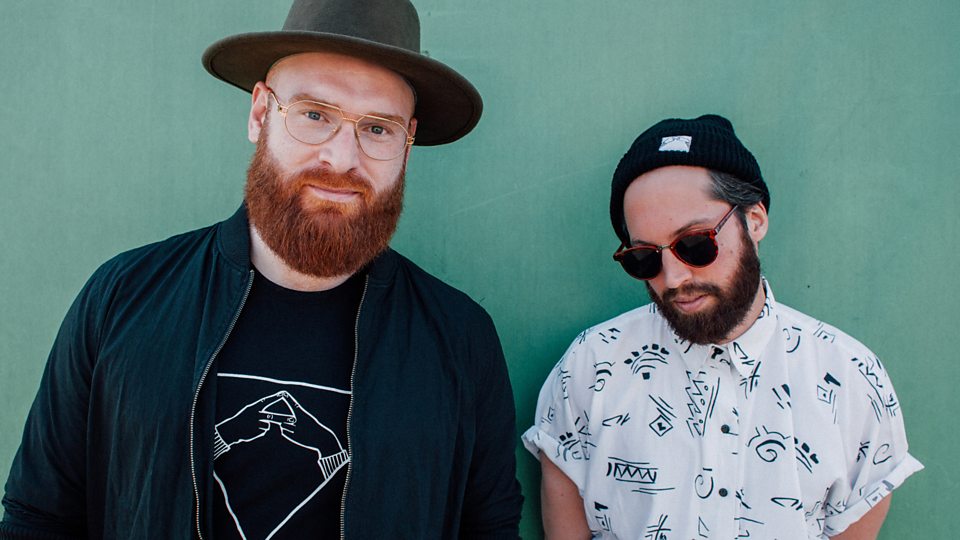 November 22 - November 23, 2018
10:00 pm - 4:00 am
Andhim
It was spring 2010 when the cologne natives decided to kick their ass into gear and get out of their Studio to bring their beats to the world. Less than 12 months later Andhim were voted in the top-ten German newcomers of Groove and Raveline Magazine and their records were found in the cases and remix-wishes of many unknown and famous DJ's alike.

Their sound, which they self describe as "Super House" has become its very own genre built from their soul and passion. Andhim's unique sound, party proven and of reduced nature, is organic with an emphasis in the finer detail.
The boys grassroots flow from Hip-Hop, and they work mainly with samples which makes their tracks one of a kind. This individuality has earned them a home with Labels such as Monaberry, Terminal M, Sunset Handjob or Get Physical.

When performing live one can really feel the full commitment and passion of the boys.Energetic, creative and always entertaining, they present their very own interpretation of electronic dance music that makes dads cheer and mums scream. The boys see the record player as their instrument, which they use to create new sound worlds, which separates them from the standard reproductive character of a DJ.
Location: Jl. Petitenget, Seminyak - Kerobokan
Bali, IDB, ID
Gallery