Soak up the sun. Witness the magical sunset. Dance all night to the beats of international DJs.
Lounge on the day away where you can flow freely to the extra comfortable sofa to the WET pool whilst sipping refereshing signature cocktails and dance the night away with the residents and international DJs beats on WooDeck before we go underground to WooBase.
Check out our musical lineup for not-to-be-missed beats in this Bali's most vibrant and upbeat nightlife destination.
Applied Filters
DJ HAPPENINGS
B&F
jesse rose
music
dj
woobar
event
riva starr
party
bali party
house
deep house
techno
stephen day
bali
party bali
anniversary
w hotel
w bali
BALI
BALI PARTY
WHOTELS
DEEP HOUSE
TECHNO
W BALI
w hotels
gotsome
double deer
indie
wbali
woobar bali
sunset
chill
tropical beats
international dj
lounge
tropical house
whotels
dance
pool party
summer party
free admission
free entry
hip hop
Dec 15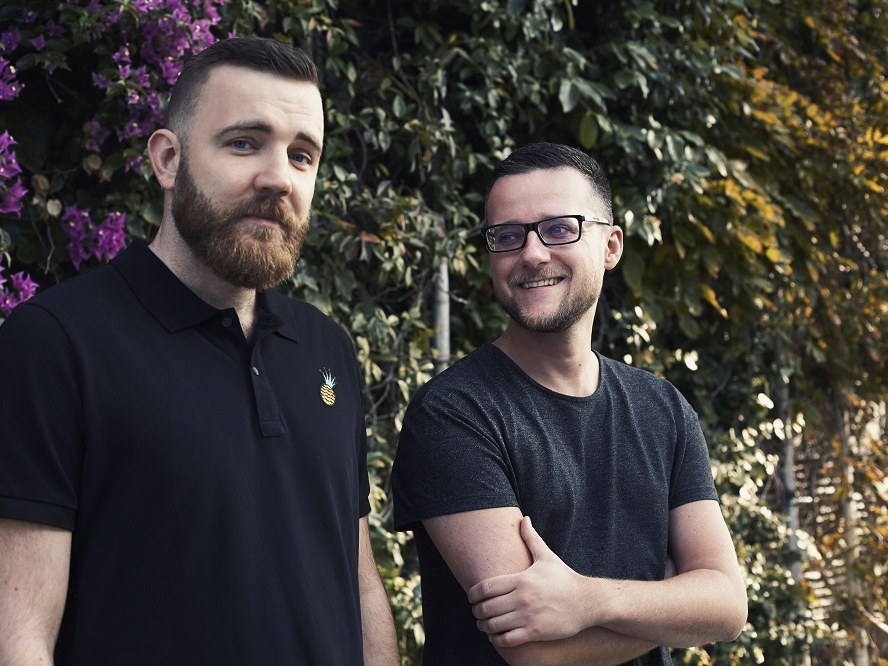 CATZ AND DOGZ
December 15 - December 16, 2018
10:00 pm - 4:00 am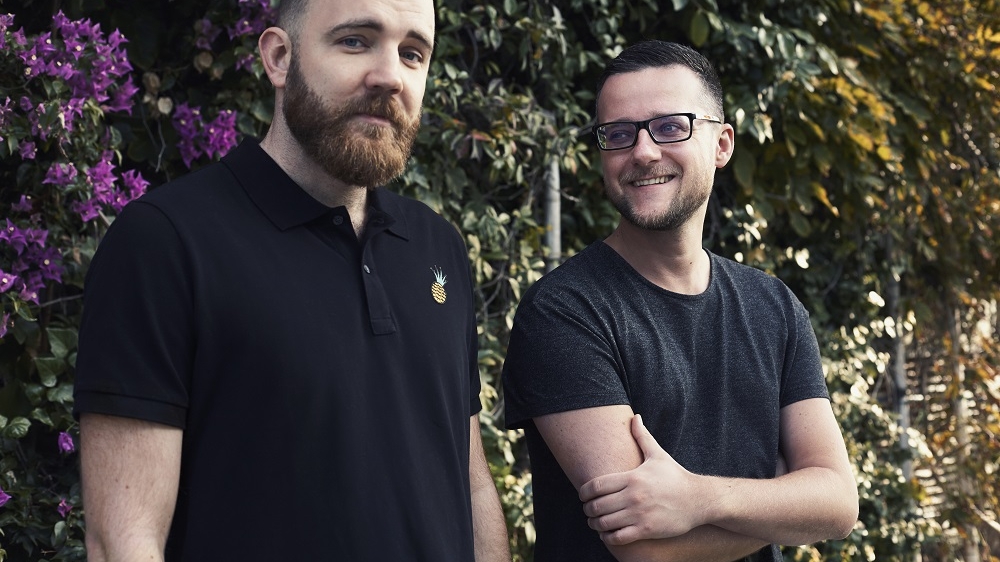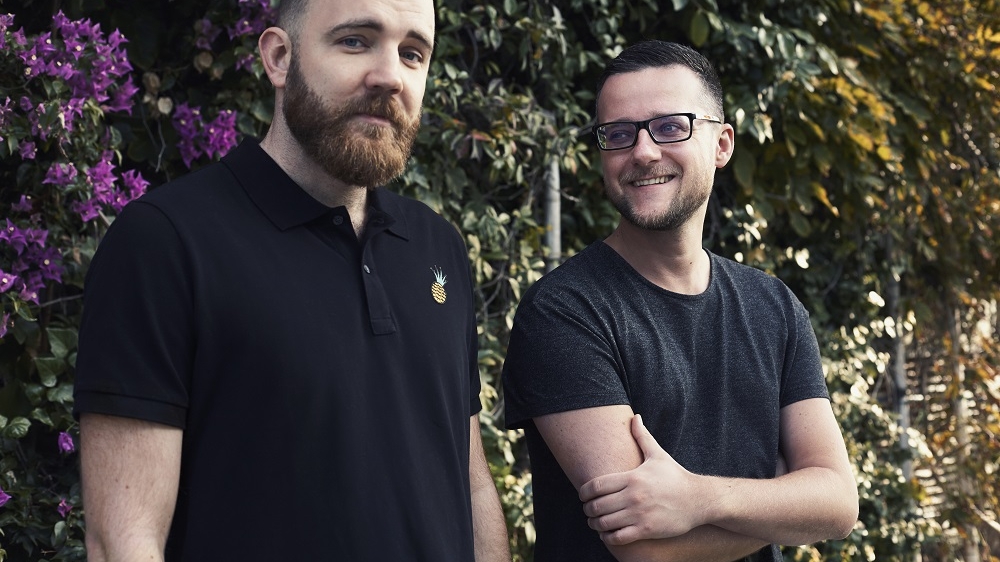 December 15 - December 16, 2018
10:00 pm - 4:00 am
CATZ AND DOGZ
Register online https://www.townscript.com/bali and enjoy a free welcome drink on us. Free welcome drink available exclusively for the first 50 registration.

Grzegorz and Wojciech's prolific careers as house outfit Catz 'N Dogz began in 2003. Since then, the Polish producers and Pets Recordings' label owners, known for electrifying performances and catchy cuts, have risen through the ranks of the DJ hierarchy, succeeding in their sonic missions.

Catz 'n Dogz's upbeat sound translates seamlessly from the home stereo to the dance floor. In addition to their stellar LP and EP productions, Grzegorz and Wojciech are renowned for their powerful DJ sets, the two skillfully reading the room and leading their audience on journeys into new worlds of sound.

Their discography includes the 2018 EP "The Feelings Factory," Catz 'n Dogz's thrilling return to Dirtybird Records. Their next project, the much anticipated album "Friendship," will be released in 2019.

LADIES DRINK ON US 11PM - 1AM
POP UP BITES
BOTTLE PROMO @1.2 MIL
https://soundcloud.com/catzndogz
Location:

Jl. Petitenget, Seminyak - Kerobokan
Bali, IDB, ID
Dec 31
NEW YEAR EVE CELEBRATION
December 31 - January 1, 2019
6:00 pm - 4:00 am
FT DOORLY, OLIVIA DAWN, INTERNET SLANG, AND MORE Learn More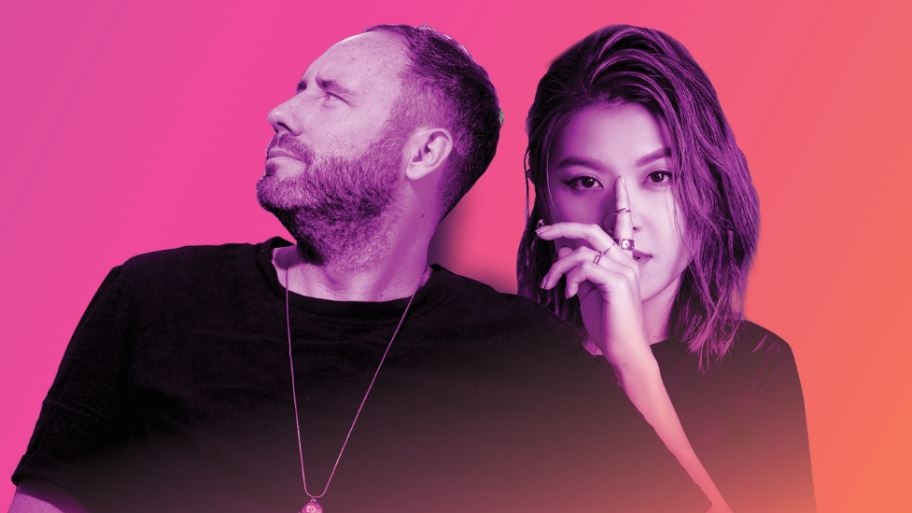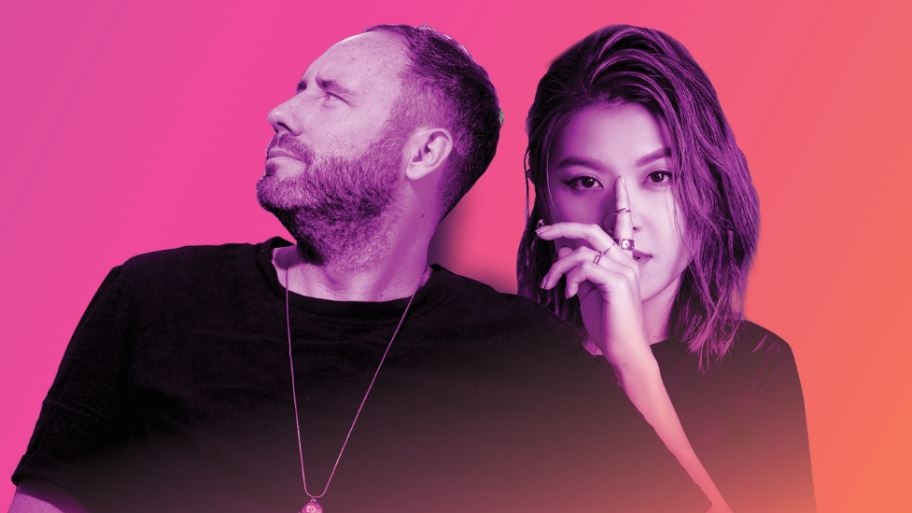 December 31 - January 1, 2019
6:00 pm - 4:00 am
NEW YEAR EVE CELEBRATION
IT'S A WRAP! OUT WITH THE OLD, IN WITH THE PRESENT!

Ready to steal the scene for the countdown on New Year's Eve in one of the world's most vibrant location? Begin your journey with a delectable buffet spread at FIRE or a mouthful set menu at Starfish Bloo (prices starts from IDR2,600,000++ per person) before heading to W Lounge where the entertainment hits with special guest DJ DOORLY and Olivia Dawn and Internet Slang; while at Woobar DJs Paul T, Nanda and JT will ensure the extra beats to the sound of Unalduterated Disco, before heading down to Woobase for the after party with Andreas Seider.

Presale entrance ticket to W Lounge & Woobar is IDR 1,000,000++ per person (IDR 1,200,000++ per person at the door).
Location: Jl. Petitenget, Seminyak - Kerobokan
Bali, IDB, ID
Gallery