Soak up the sun. Witness the magical sunset. Dance all night to the beats of international DJs.
Lounge on the day away where you can flow freely to the extra comfortable sofa to the WET pool whilst sipping refereshing signature cocktails and dance the night away with the residents and international DJs beats on WooDeck before we go underground to WooBase.
Check out our musical lineup for not-to-be-missed beats in this Bali's most vibrant and upbeat nightlife destination.
Applied Filters
B&F
jesse rose
music
dj
woobar
event
riva starr
party
bali party
house
deep house
techno
stephen day
bali
party bali
anniversary
w hotel
w bali
BALI
BALI PARTY
WHOTELS
DEEP HOUSE
TECHNO
W BALI
w hotels
gotsome
double deer
indie
wbali
woobar bali
sunset
chill
tropical beats
international dj
lounge
tropical house
whotels
dance
pool party
summer party
free admission
free entry
hip hop
Oct 20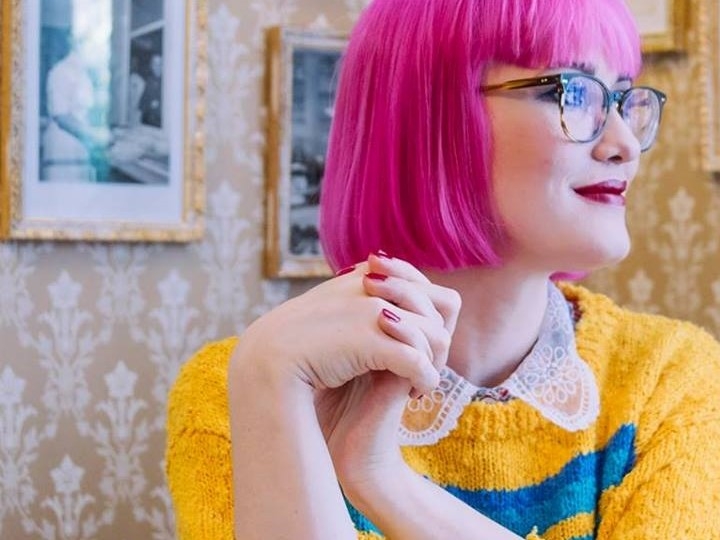 Bebetta
October 20 - October 21, 2018
10:00 pm - 4:00 am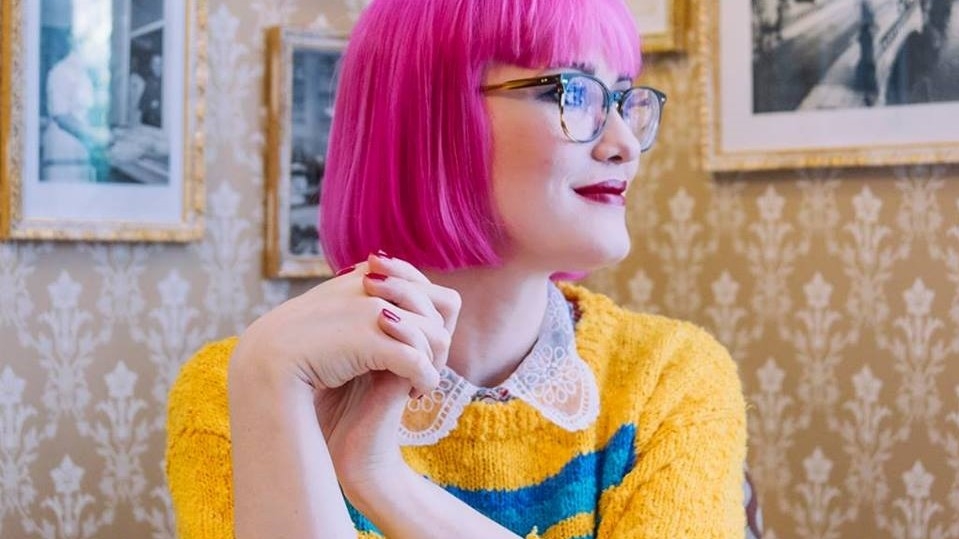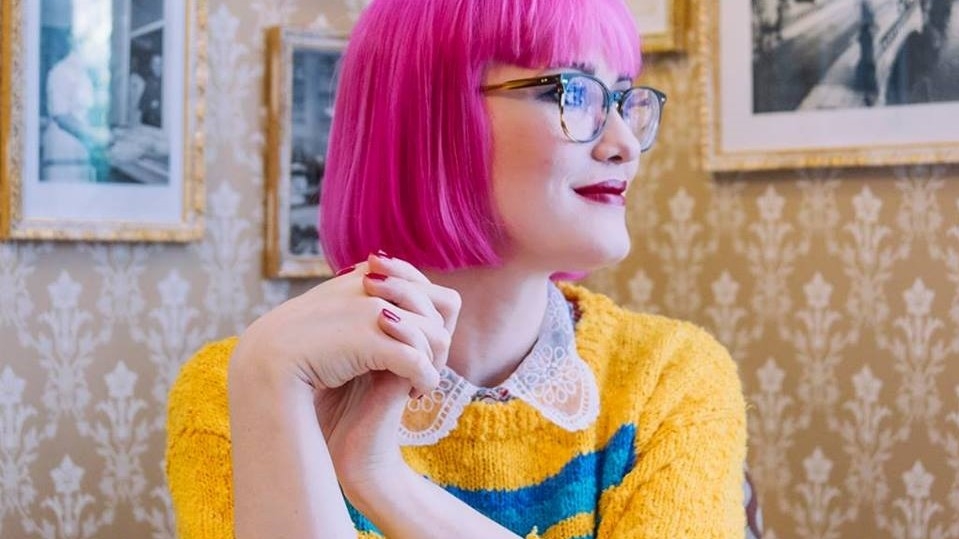 October 20 - October 21, 2018
10:00 pm - 4:00 am
Bebetta
Bremen's Bebetta is a playful, colorful and charming personality who likes to inject everything she does with a sense of fun. Her goal is to make people happy away from the troubles of every day life. In order to make this happen, she has years of DJing and music collecting experiences, that she calls upon not only in the usual Club or Festival, Bebetta also puts on her pajamas and streams regularly her famous live-session 'Bebetta In Bed' around the world. In this video podcast you can listen to Bebetta's current favorite tracks and discover pillow fights with other artists like Super Flu while playing 'bed2bed'. Take a cup of tea, relax and be part of it!

Her considered sound touches on house and tech with a real focus on melody, driving drums and emotional sensitivity and the DJ's own personality always manages to shine through in the sets she lays down. Similar vibes also pervade her own productions, which have been offered up by different labels including her homebase Monaberry. These standout releases are often full of inventive, off kilter tracks with hooky melodies, lush chords and original ideas a world way from the norm.
Location:

Jl. Petitenget, Seminyak - Kerobokan
Bali, IDB, ID
Oct 28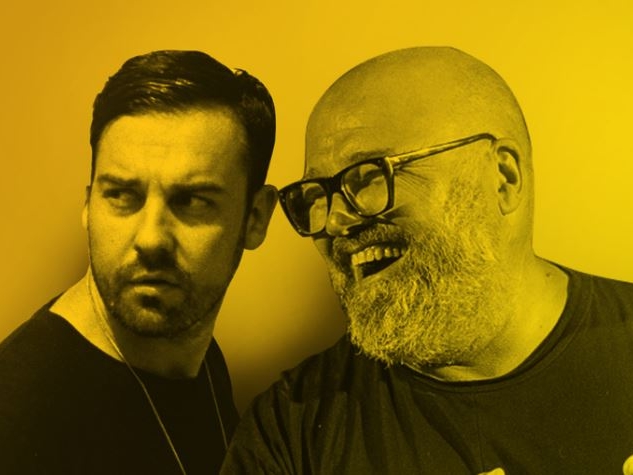 Simon Dunmore & Ben Westbeech
October 28, 2018
4:00 pm - 10:00 pm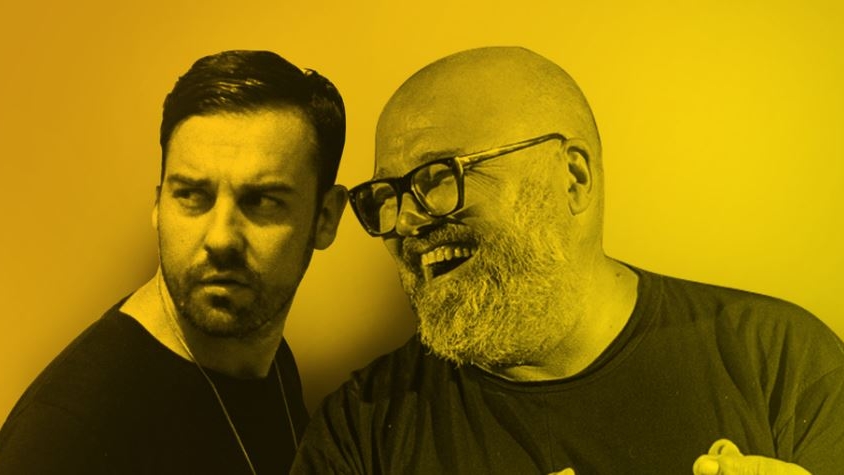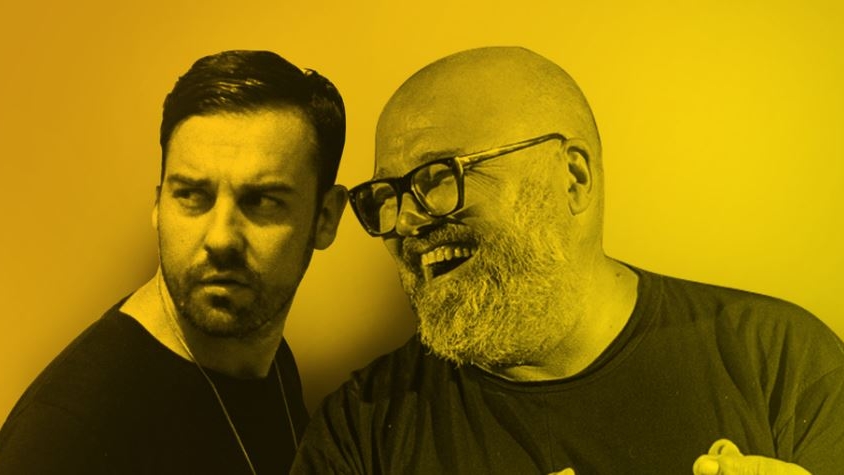 October 28, 2018
4:00 pm - 10:00 pm
Simon Dunmore & Ben Westbeech
Simon Dunmore's the man behind the enormously successful Defected Records, whose portfolio includes scores of Top Twenty hits, from Bob Sinclar and Soulsearchers to Kings of Tomorrow as well as myriad club bangers from the delicate deep house of Charles Webster to DJ Gregory's Gallic brand of afro-house.

Breach is the house-focused pseudonym of the Bristol, England multi-instrumentalist Ben Westbeech. He first used this alter ego as a recording name a good six years after his own name graced the landmark opening release for Gilles Peterson's Brownswood label. Summer 2010 and 2011 each saw Breach singles issued on the RAMP Recordings imprint, Pattern. By the time summer 2012 had arrived, he had launched his own Naked Naked label on which he released "You Won't Find Love Again" and "101" before the year was over. February 2013 brought an inventive and moody collaboration with the London-based trio Dark Sky. However, it was the more commercial approach of "Jack" -- released the same year on San Francisco's Dirtybird Records -- which secured Breach a U.K. Top Ten single placing.
Location: Jl. Petitenget, Seminyak - Kerobokan
Bali, IDB, ID
Gallery