Soak up the sun. Witness the magical sunset. Dance all night to the beats of international DJs.
Lounge on the day away where you can flow freely to the extra comfortable sofa to the WET pool whilst sipping refereshing signature cocktails and dance the night away with the residents and international DJs beats on WooDeck before we go underground to WooBase.
Check out our musical lineup for not-to-be-missed beats in this Bali's most vibrant and upbeat nightlife destination.
Applied Filters
DJ HAPPENINGS
B&F
jesse rose
music
dj
woobar
event
riva starr
party
bali party
house
deep house
techno
stephen day
bali
party bali
anniversary
w hotel
w bali
BALI
BALI PARTY
WHOTELS
DEEP HOUSE
TECHNO
W BALI
w hotels
gotsome
double deer
indie
wbali
woobar bali
sunset
chill
tropical beats
international dj
lounge
tropical house
whotels
dance
pool party
summer party
free admission
free entry
hip hop
Jan 24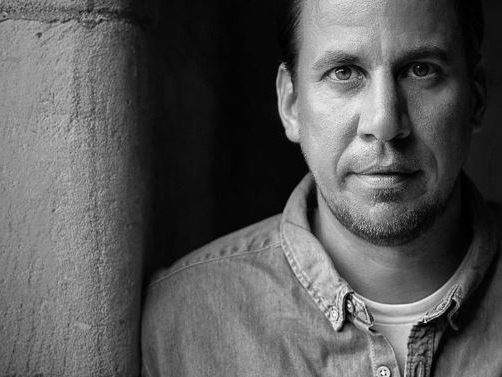 Oliver Koletzki
January 24 - January 25, 2019
10:00 pm - 4:00 am
Extra beats by Raff Track & Damian Saint Learn More
January 24 - January 25, 2019
10:00 pm - 4:00 am
Oliver Koletzki
Oliver Koletzki is a producer and DJ in the genres of electronic dance, hip-hop, pop, and house. He rose to international fame with his track "Der Mückenschwarm" (meaning the mosquito swarm), which appeared on the Cocoon Recordings label. Many DJs played his track and thus introduced Koletzki to the charts. "Der Mückenschwarm" was remixed and covered by artists such as Pig & Dan and Dominik Eulberg, which led to worldwide bookings and further releases, notably on Martin Eyerer's Kling Klong. Koletzki founded his own label, Stil vor Talent (Style over Talent) in September 2005.
His debut album, Get Wasted, was released in 2007, followed by Großstadtmärchen in 2009, the most successful Lovestoned in 2010 with singer Fran, followed by the third album, Großstadtmärchen 2 which was released in 2012 and entered the German charts at number 19. In 2013, Stil vor Talent introduced a compilation series titled Schneeweiß. Named after a popular Berlin restaurant, the albums' tracks were compiled by Koletzki with the eatery's patrons in mind.
Koletzki's fourth solo studio album, I Am OK, appeared in 2014, and also hit the German album charts. In 2016, Koletzki celebrated his label's ten-year anniversary with the compilation 10 Years Stil vor Talent. The following year, he returned with his fifth solo release, The Arc of Tension, and also curated another volume of the Schneeweiß series.
Location:

Jl. Petitenget, Seminyak - Kerobokan
Bali, IDB, ID
Gallery