Soak up the sun. Witness the magical sunset. Dance all night to the beats of international DJs.
Lounge on the day away where you can flow freely to the extra comfortable sofa to the WET pool whilst sipping refereshing signature cocktails and dance the night away with the residents and international DJs beats on WooDeck before we go underground to WooBase.
Check out our musical lineup for not-to-be-missed beats in this Bali's most vibrant and upbeat nightlife destination.
Applied Filters
DJ HAPPENINGS
jesse rose
music
dj
woobar
event
riva starr
party
bali party
house
deep house
techno
stephen day
bali
party bali
anniversary
w hotel
w bali
BALI
BALI PARTY
WHOTELS
DEEP HOUSE
TECHNO
W BALI
w hotels
gotsome
double deer
indie
wbali
woobar bali
sunset
chill
tropical beats
international dj
lounge
tropical house
whotels
dance
pool party
summer party
free admission
free entry
hip hop
Jun 2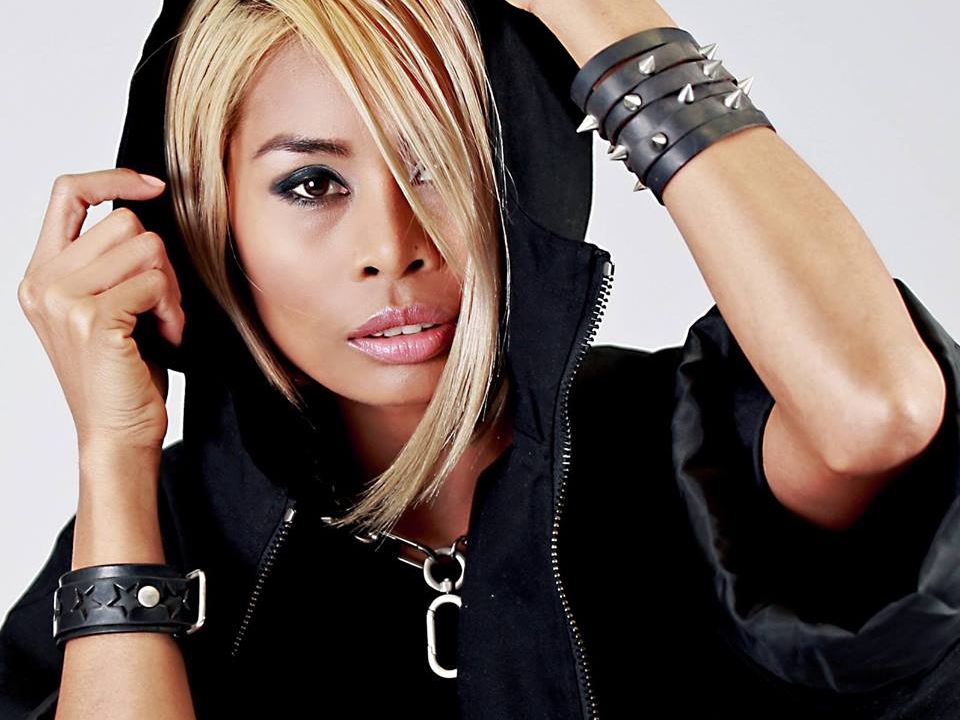 W Bali - Seminyak Presents Nakadia
June 2 - June 7, 2018
10:00 pm - 4:00 am
EXTRA BEATS: DAMIAN SAINT // CLEAVE MARTINEZ Learn More
June 2 - June 7, 2018
10:00 pm - 4:00 am
W Bali - Seminyak Presents Nakadia
NAKADIA - one of the world's very few globally successful female electronic music artists. Fresh from the buzz of that night, Nakadia took turntables home to Thailand and started shaping her craft.

Unguided by other DJs and with no club scene for inspiration, she practiced relentlessly to develop her own sound. It was only when she moved to the Thai island of Koh Samui in 2003 where she came into contact with a small electronic music scene and got some first practice in playing for European tourists. Nakadia's first years as a DJ were all about the growth of her personal sound and style. By 2004, her first year as a full time DJ, she already performed 55 gigs across 12 countries. Over the next four years Nakadia found herself in the sounds of Deep House, Tech House and Techno. Ever since, this lovely young Thai girl has been bringing her underground sounds to the dance floors of legendary venues like "Watergate" Berlin, "Cafe D Anvers" Antwerp, "The Egg" London, "D Edge" Sao Paulo, "Lola" Shanghai, and "Glow" Bangkok,

With far over 100 high profile bookings across the world each year Nakadia is already going strong.... But these are just the opening chapters of a truly unique career that so far has been nothing short of a musical fairytale.

Location:

Jl. Petitenget · Seminyak
Denpasar, IDB, ID
Gallery