Soak up the sun. Witness the magical sunset. Dance all night to the beats of international DJs.
Lounge on the day away where you can flow freely to the extra comfortable sofa to the WET pool whilst sipping refereshing signature cocktails and dance the night away with the residents and international DJs beats on WooDeck before we go underground to WooBase.
Check out our musical lineup for not-to-be-missed beats in this Bali's most vibrant and upbeat nightlife destination.
Applied Filters
DJ HAPPENINGS
jesse rose
music
dj
woobar
event
riva starr
party
bali party
house
deep house
techno
stephen day
bali
party bali
anniversary
w hotel
w bali
BALI
BALI PARTY
WHOTELS
DEEP HOUSE
TECHNO
W BALI
w hotels
gotsome
double deer
indie
wbali
woobar bali
sunset
chill
tropical beats
international dj
lounge
tropical house
whotels
dance
pool party
summer party
free admission
Jul 22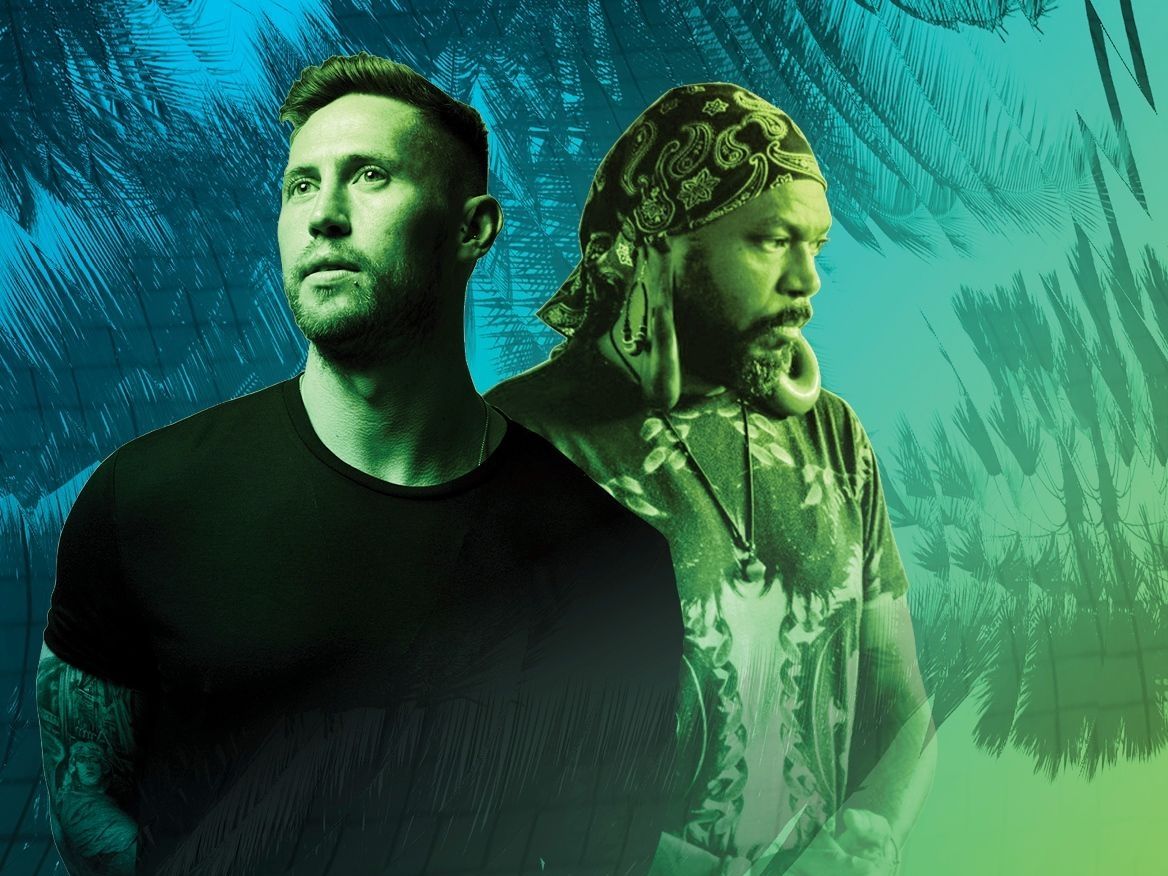 SPF 2017 FEVER DREAM
July 22 - July 23, 2017
1:00 pm - 3:30 pm
CRISTOPH (PRYDA/ UK)
OSUNLADE ( YORUBA RECORDS) Learn More
July 22 - July 23, 2017
1:00 pm - 3:30 pm
SPF 2017 FEVER DREAM
W BALI PRESENTS SPF 2017 FEVER DREAM

After six successful years, W Bali welcomes back its biggest summer event of the year, SPF 2017, on Saturday, 22 July 2017. The iconic annual summer party comes with FEVER DREAM theme that's broken down into DAY DREAM and NIGHT DREAM, with an international DJ line up; Christoph and Osunlade, exclusive design collaboration with Fajar Domingo, and a series of creative workshops.

CRISTOPH (PRYDA / UK)

Having now carved out a sound that is increasingly identifiable, the producer avoids dance music's relentless march toward the new next thing by masterfully mediating through raw beats and textural trickery that gradually blurs the edges of genres; the focus on groove, mood and his typically intricate, hypnotic arrangements.


OSUNLADE ( YORUBA RECORDS)

Osunlade is an artist who personifies art. His music as well as his being creates unified melodies manifested with balance, life and wisdom. Hailing from St. Louis Missouri, a place known for pioneering blues, ragtime and jazz as well.

Now known for his legendary dj sets, remixes and albums including several mix cd's, Osunlade has placed himself on solid ground maintaining his reputation of unparallel quality in music.
Location:

Jl. Petitenget · Seminyak
Denpasar, IDB, ID
Jul 29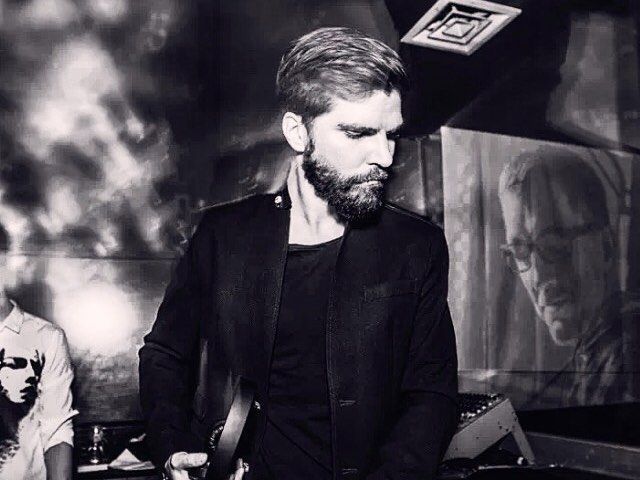 FOUNDATION FT. GUIDDO ( BEATS IN SPACE/ PEPPER CLUB/ PL)
July 29 - July 30, 2017
10:00 pm - 4:00 am
Tomasz Guiddo – DJ, composer, multi-instrumentalist, producer, sound designer, radio journalist. Born in Warsaw, lived in Berlin, based in Shenzhen. Learn More
July 29 - July 30, 2017
10:00 pm - 4:00 am
FOUNDATION FT. GUIDDO ( BEATS IN SPACE/ PEPPER CLUB/ PL)
Guiddo has presented his unique and eclectic mixture of house/techno/disco/nu-jazz in many of the most important venues around the world (for example: Tresor/Berlin, Berghain-Panorama Bar/Berlin, MoMA PS1/New York, Berns/Stockholm, Oestre/Bergen, Wax/Brussels, Tempo/Madrid, Pepper Club/Shenzhen, Potato Head/Hong Kong) performing as DJ or live using sequencers, synthesizers and processed instruments.

More>> residentadvisor.net/dj/guiddo/biography
Location: Jl. Petitenget · Seminyak
Denpasar, IDB, ID
Gallery
Special Offers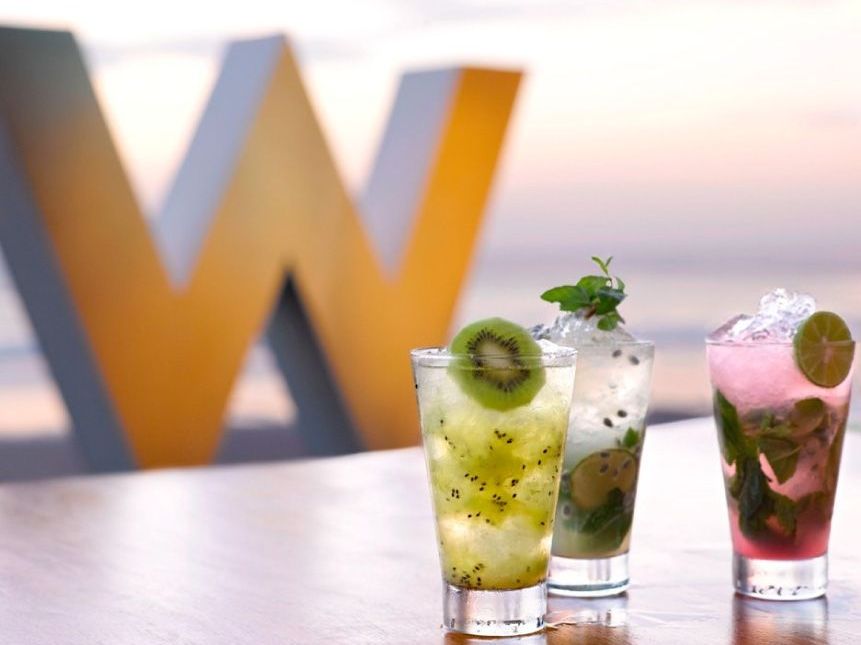 Offer only applicable from Monday – Thursday 4PM until 6PM
PIZZA AND COCKTAILS ON US Learn More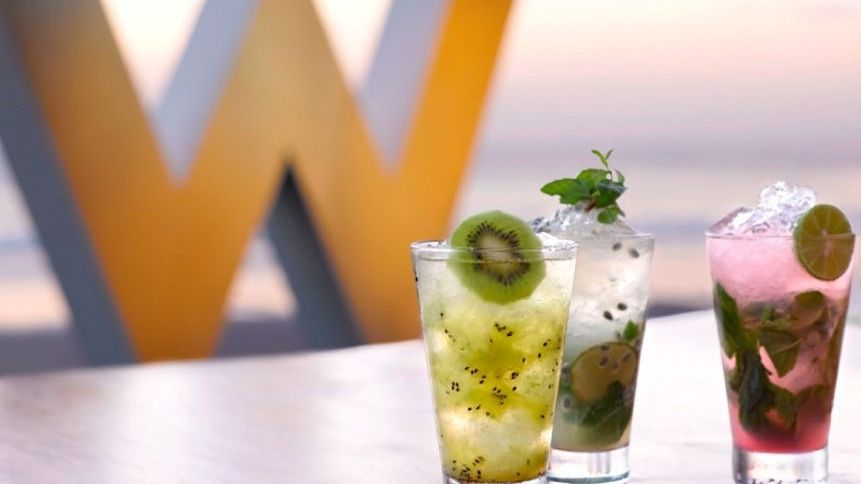 TWO FOR ONE
Indulge on complimentary pizza and our two for one signature cocktails from Monday – Thursday 4PM until 6PM
Offer only applicable from Monday – Thursday 4PM until 6PM