Soak up the sun. Witness the magical sunset. Dance all night to the beats of international DJs.
Lounge on the day away where you can flow freely to the extra comfortable sofa to the WET pool whilst sipping refereshing signature cocktails and dance the night away with the residents and international DJs beats on WooDeck before we go underground to WooBase.
Check out our musical lineup for not-to-be-missed beats in this Bali's most vibrant and upbeat nightlife destination.
Applied Filters
DJ HAPPENINGS
jesse rose
music
dj
woobar
event
riva starr
party
bali party
house
deep house
techno
stephen day
bali
party bali
anniversary
w hotel
w bali
BALI
BALI PARTY
WHOTELS
DEEP HOUSE
TECHNO
W BALI
w hotels
gotsome
double deer
indie
wbali
woobar bali
sunset
chill
tropical beats
international dj
lounge
tropical house
whotels
dance
pool party
summer party
free admission
free entry
hip hop
Jul 21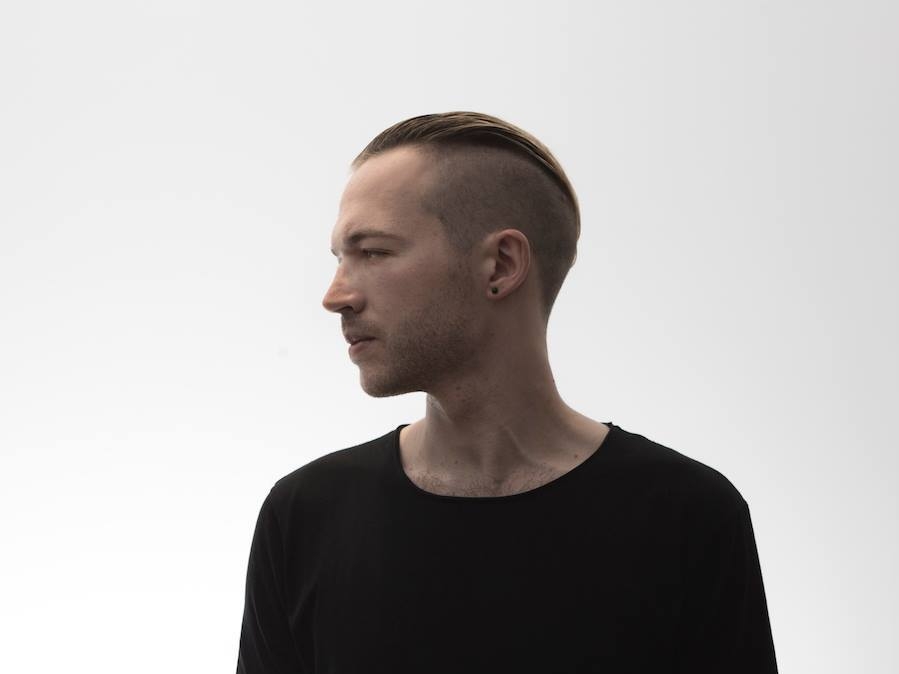 Mark Fanciulli
July 21 - July 22, 2018
10:00 pm - 4:00 am
July 21 - July 22, 2018
10:00 pm - 4:00 am
Mark Fanciulli
Inhabiting a creative nether region between house and techno, they are tracks that fill rooms with physical drum lines and lithe synths and never fail to make floors move. And it's the same when Mark DJs: whether he is playing to thousands in Buenos Aires, enchanting underground crowds at Output in New York or breaking new ground in Singapore, he is a supple selector who reacts to the moment, feeds and teases those front of him and looks outside the norm for his weaponry.

The second half of 2017 will bring with it releases on Joris Voorn's Green, Seth Troxler's "Play It Say It", Moda Black and of course more of his Between 2 Points shows, again confirming that Mark Fanciulli is an artist with skills, sounds and selections well beyond his years in the game.
Location:

Jl. Petitenget · Seminyak
Denpasar, IDB, ID
Jul 28
W Bali - Seminyak Presents SPF 2018
July 28 - July 29, 2018
1:00 pm - 3:00 am
EXTRA BEATS: DAMIAN SAINT, ANDREAS SEIDER, NANDA Learn More
July 28 - July 29, 2018
1:00 pm - 3:00 am
W Bali - Seminyak Presents SPF 2018
W Bali - Seminyak brings back the hottest summer party in the island, SPF 2018 on 28 July 2018, this time feat Derrick Carter and Tensnake. The DJs will take over the Woobar Bali deck throwing some pulsating beats for a day full of dance, mingling and summer celebration. Ignite the night away and own the moment with us.
Location: Jl. Petitenget · Seminyak
Denpasar, IDB, ID
Aug 18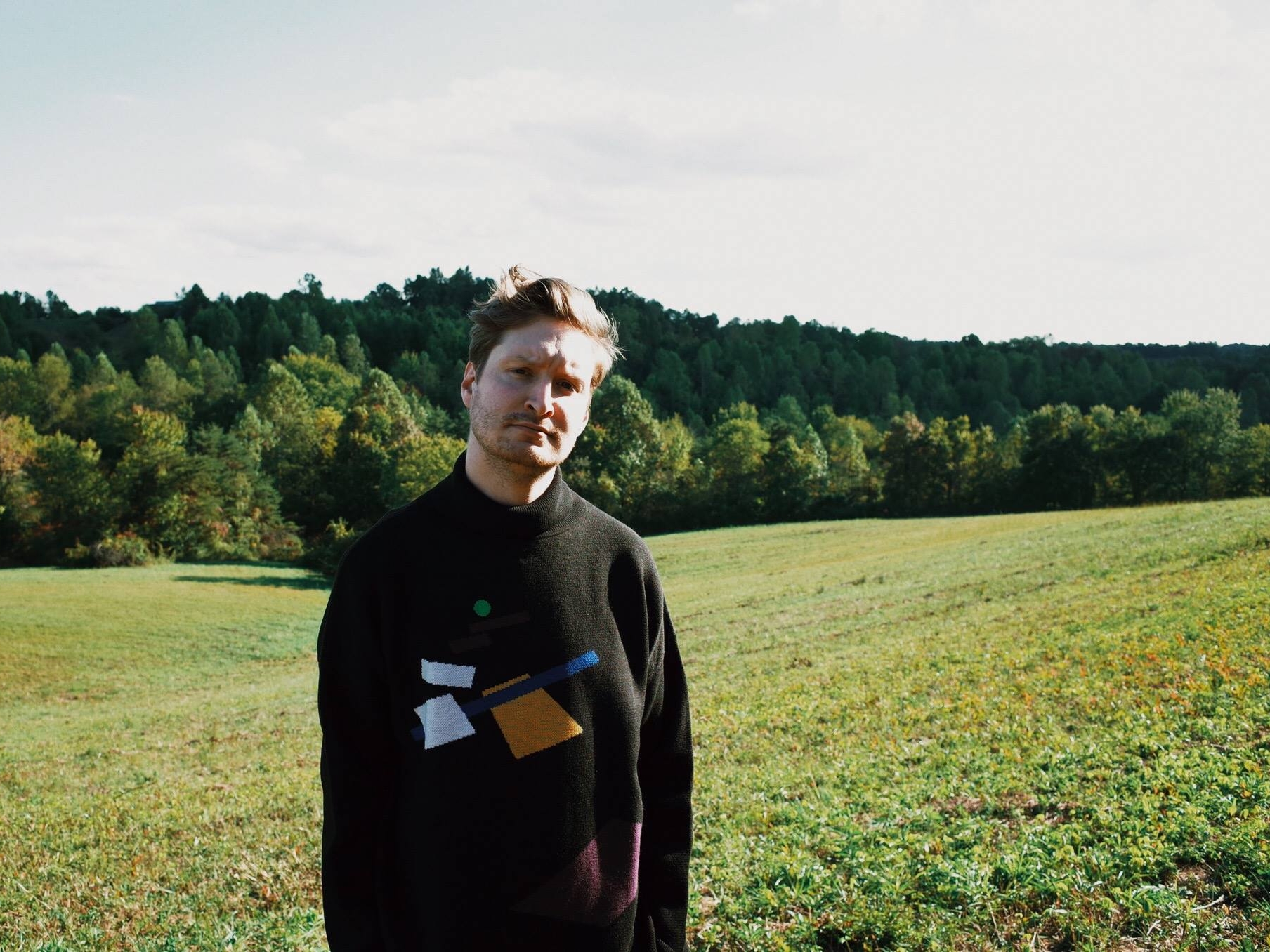 AMTRAC
August 18 - August 19, 2018
10:00 pm - 4:00 am
EXTRA BEATS : ANDREAS SEIDER & CLEAVE MARTINEZ Learn More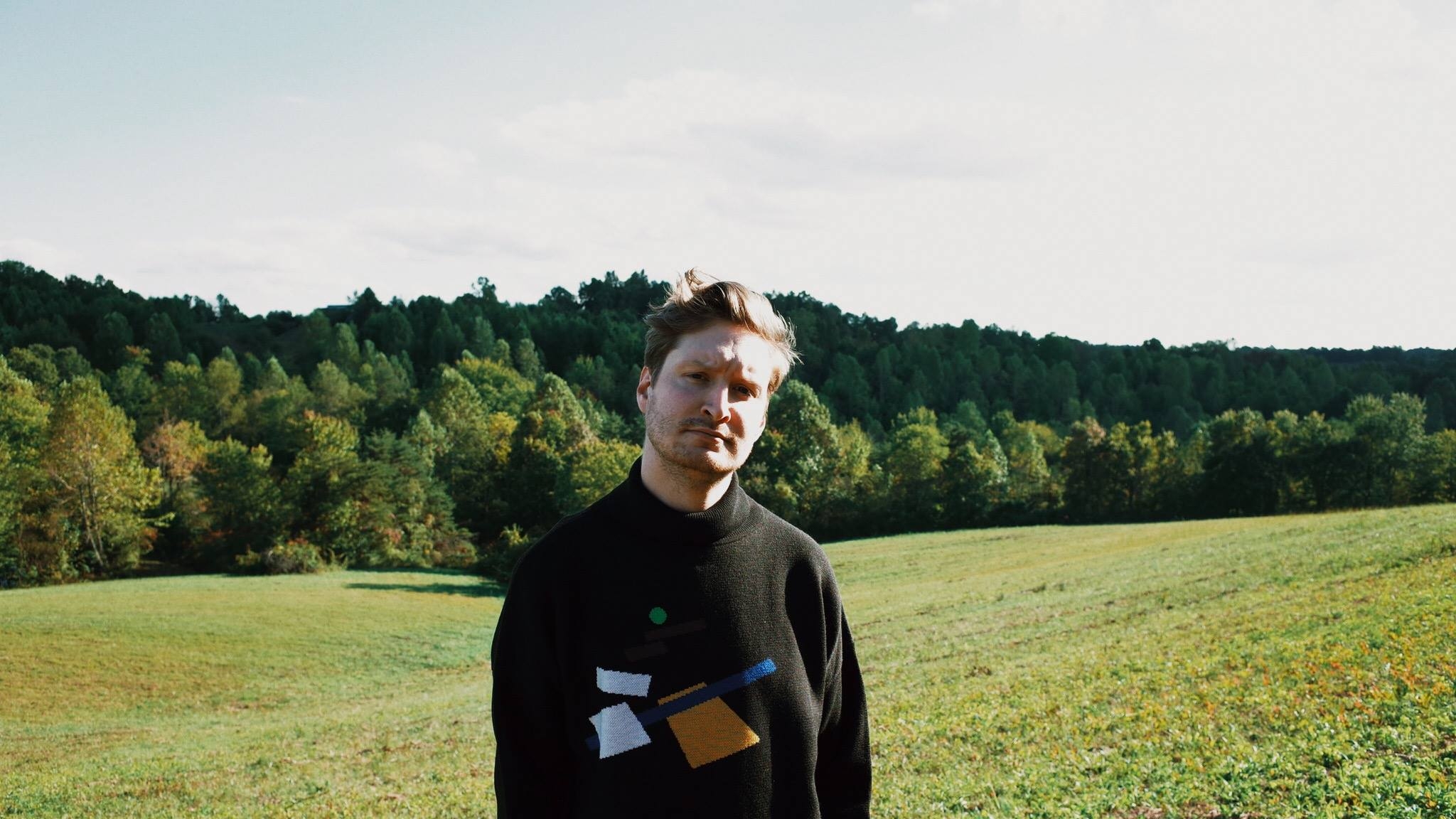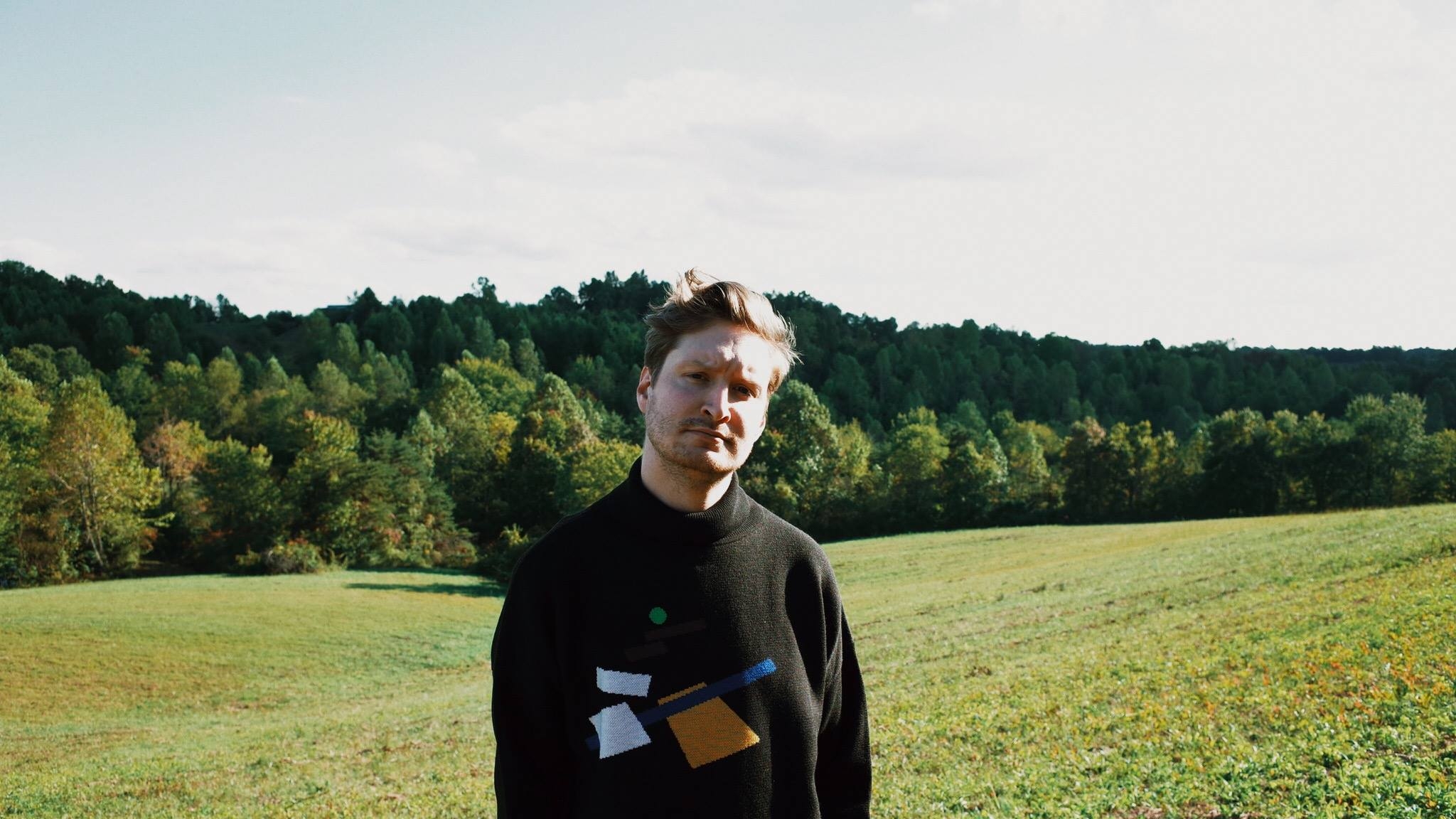 August 18 - August 19, 2018
10:00 pm - 4:00 am
AMTRAC
Amtrac, real name Caleb Cornett, has been pushing his creative limits as a producer, DJ, musician and sometimes-vocalist since 2008. The multi-talented artist can electrify an audience, be it with a moving live music performance or by working dancefloors up to a sweat with his driving yet funk-filled DJ sets – it's his mantra to be as diverse a DJ as possible, to connect with the crowd and to keep them moving at all costs.

One can't discuss Amtrac's body of work without mentioning what may well be the calling card of his career: the remix. An Amtrac remix has become a coveted commodity in today's music business – from Majors like Interscope, Warner Bros & Sony to tastemaker labels like Kitsune, Defected, and Ministry of Sound.

Never content to settle, Amtrac's musical mood and influences change with each passing season. His ambition and curiosity keep him locked on the edge, always happy to experiment with new techniques and sounds. His music is what he feels in the moment. Simply put, his constant evolution comes from a hatred of boredom and a love for his labor. It's just not in his nature to stagnate.
Location: Jl. Petitenget · Seminyak
Denpasar, IDB, ID
Aug 25
W BALI - SEMINYAK PRESENTS SEBASTIAN LEGER
August 25 - August 26, 2018
10:00 pm - 4:00 am
EXTRA BEATS : DEE MONTERO & DAMIAN SAINT Learn More
August 25 - August 26, 2018
10:00 pm - 4:00 am
W BALI - SEMINYAK PRESENTS SEBASTIAN LEGER
Sébastien Léger has taken an unorthodox approach to his musical career resulting in a unique creative output. Over the last 20 years he has learned to adapt to the ever-changing face of Dance Music. Staying true to yourself and believing in your own abilities are the key to being able to thrive and develop over such a long period. This distinctive ability, is something only a handful of artists can call their own.

https://soundcloud.com/sebastienleger
Location: Jl. Petitenget · Seminyak
Denpasar, IDB, ID
Gallery