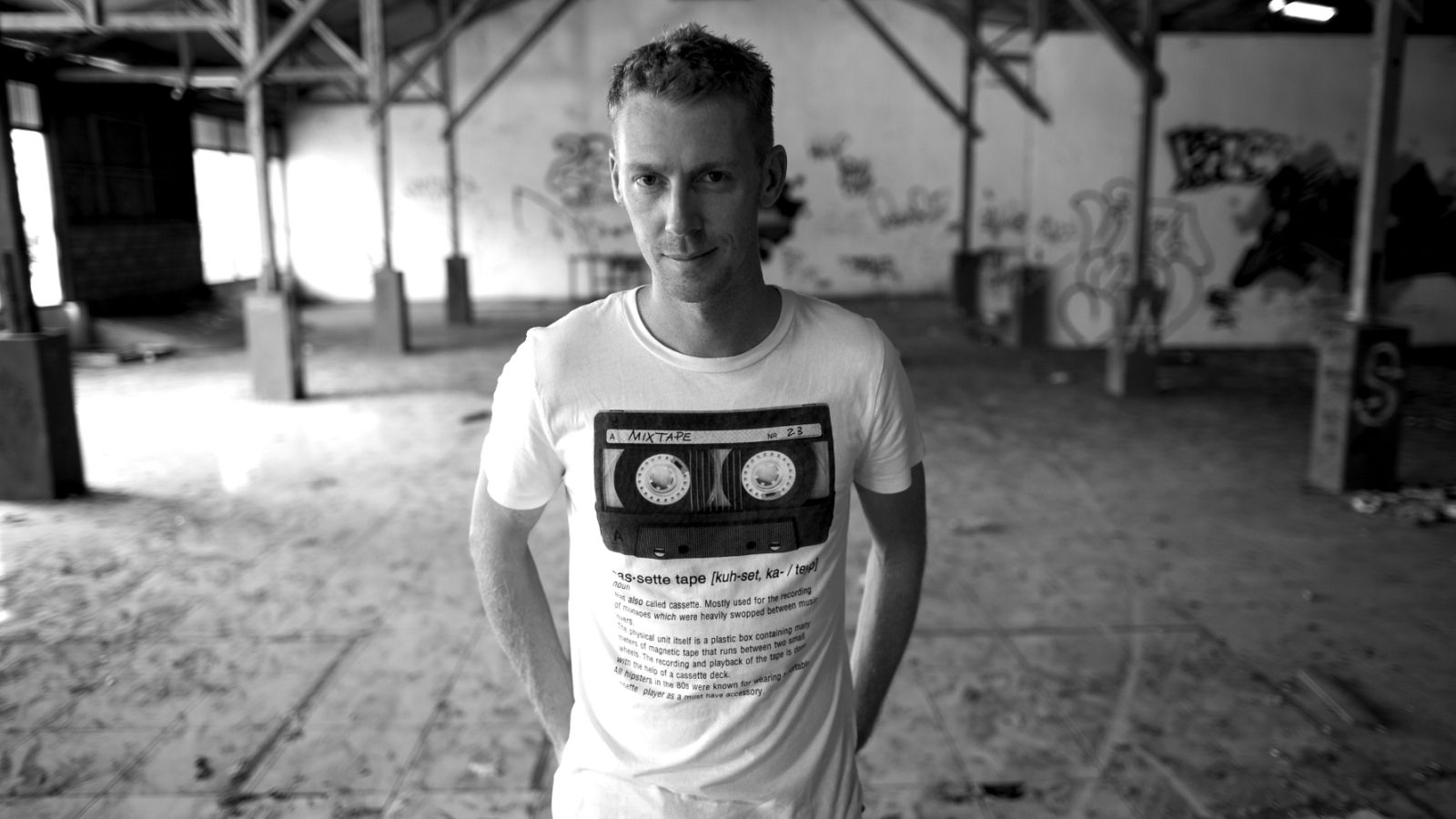 DAMIAN SAINT
Respected and influenced by his peers, Damian Saint took the natural progression to production and sound design releasing his first single in 2008, Suntek. Now Damian is W Bali Director of Entertainment / Music Curator where he is responsible for curating the line-ups at arguably the islands best venue for underground house and techno.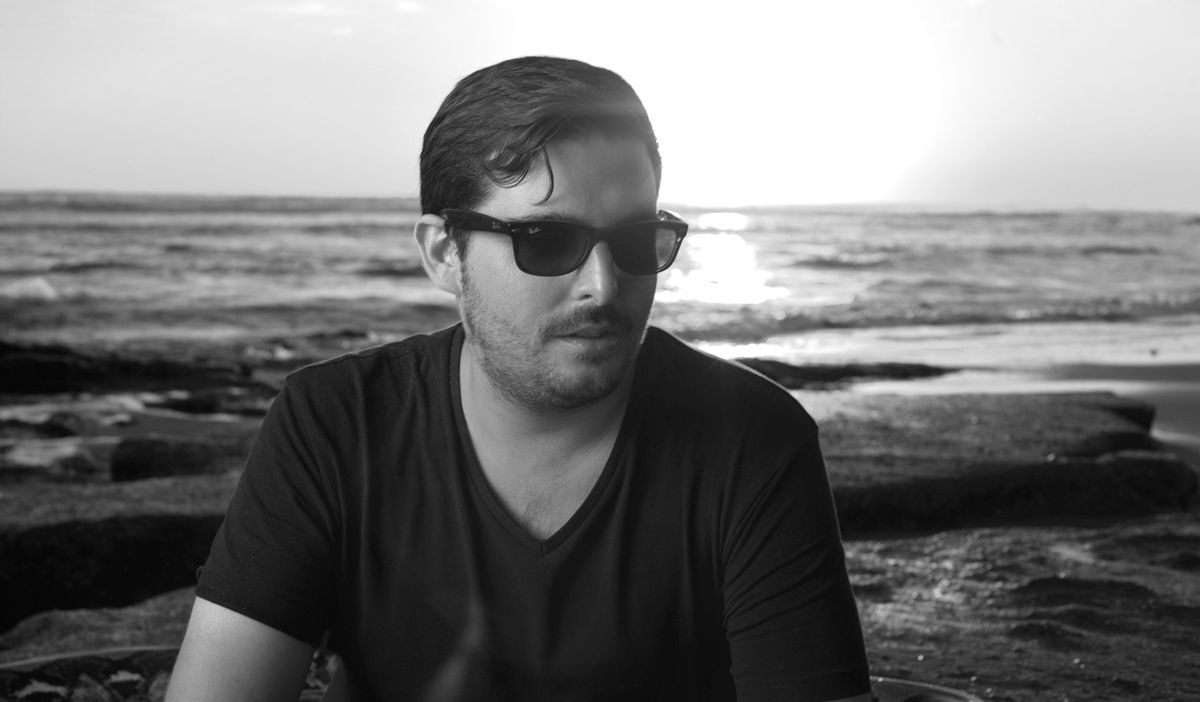 CLEAVE MARTINEZ
Starting his career since he was 17, originally from Barcelona and now based in Bali, Cleave Martinez is an experienced and highly regarded Dj/Producer, specialising in house and techno music. For the last 4 years, he has also been a big part of Happy Techno, the leading Spanish techno promoter and record label, performing at the best clubs in Barcelona.
ANASTASIA

Anastasia always makes the crowd go wild. This mind blowing award- winning Indonesian born female DJ knows her way to spin the wheel and take everyone into a higher atmosphere with her pumping sounds that blend progressive, electro, and big room anthems.
Enough said, it's time to see her in the next gigs around you.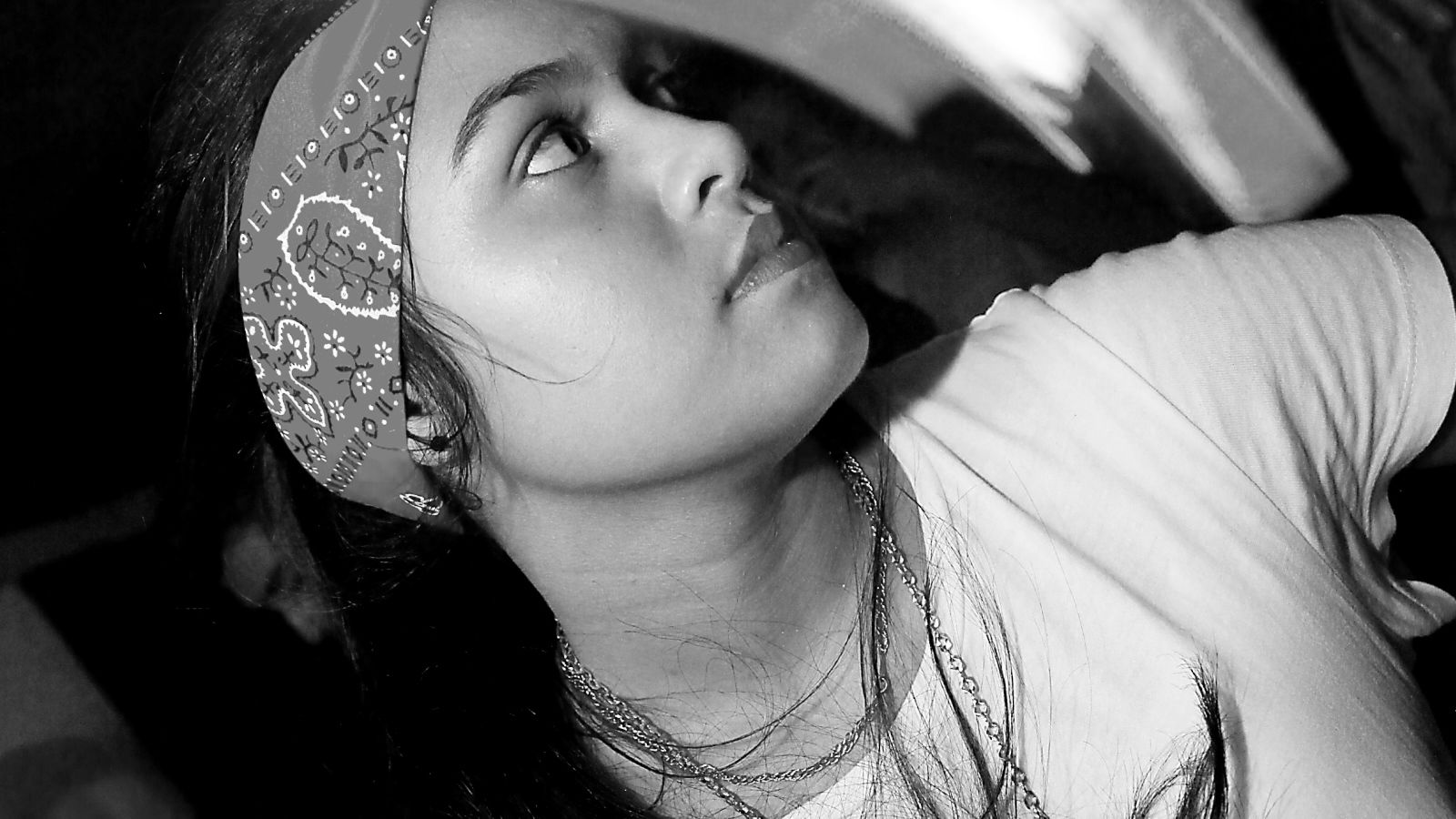 JAZ
Half Balinese-half British, JAZ is the youngest resident DJ on the Woobar team, starting her DJ career at just 15 years old. Her passion for music sparked from playing the piano at a young age and always being surrounded by musical events. Her style ranges from Tech house, House to African/Deep house and she has already produced her own tracks.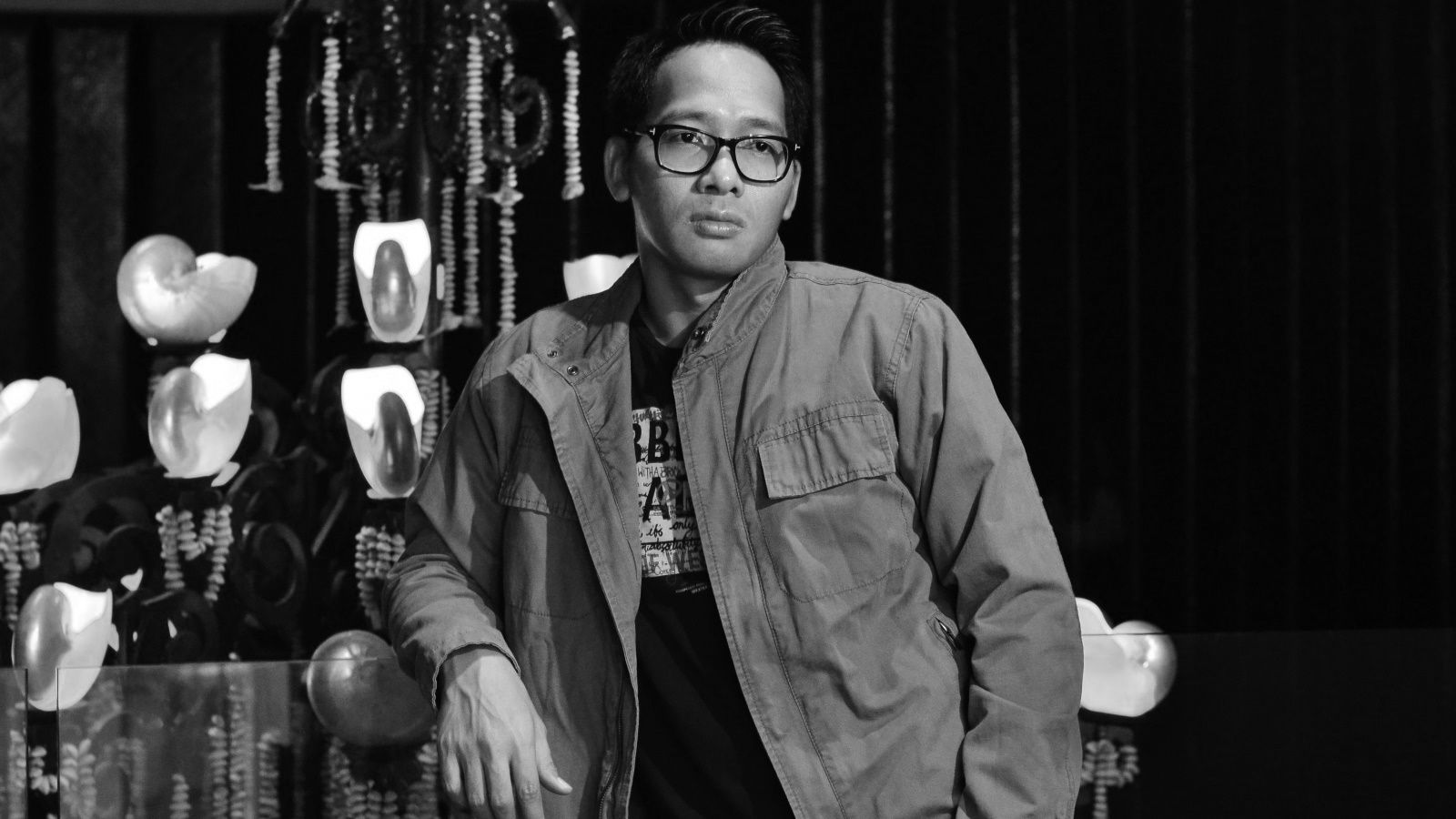 NANDA
DJ Nanda's first gig was in Jakarta at Manna lounge since then, has long been pleasing the crowds for clubs, lounge and events. Nanda's set always include house, jazzy house, soulful house. He is spinning records to making great music and showcasing his other creative works in cultural communities.
WILSON
DJ Wilson Started DJing in his high school at surabaya, he moved to Bali as a part time DJ. With style of music, Progressive Tribal he played from Jakarta, Yogyakarta, Surabaya and Bali. For this Century, he create a Organization called WILMIX. And Now he is a resident DJ of W Bali Seminyak.

JT
Johanes Taufan's musical taste has evolved from time to time. Since his return from LA to Jakarta in 2004, Taufan and Adroitz has created a program; an award winning house music event called "Sundaze". A bi-monthly Sunday afternoon gatherings for music enthusiasts, artists, and socialites held in Jakarta, Bandung & Bali. Expect to hear the elements of soul, jazz and funk on his DJ set.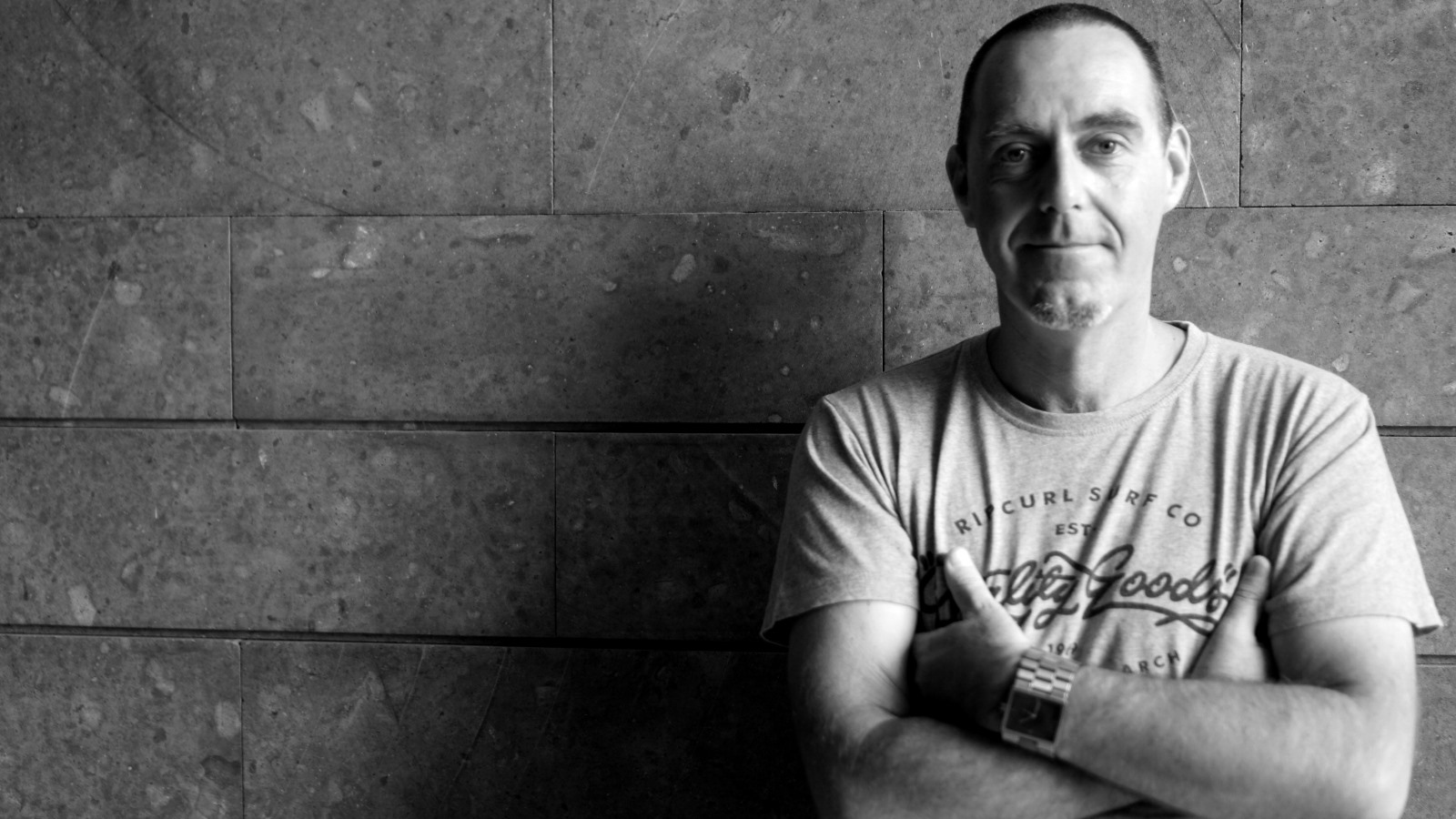 WAYNE WONDER
DJ Wayne Wonder started collecting records back in the early eighties and first began to play them out in the early nineties in and around London after being inspired by the many different movements happening at that time. Whether it was the rare groove and hip hop warehouse parties, the exploding acid house scene which had recently emerged or the drum n bass and techno parties that followed, it all had a major impact.
WOOBAR
+623613000106 +623613002223