Applied Filters
DJ HAPPENINGS
B&F
jesse rose
music
dj
woobar
event
riva starr
party
bali party
house
deep house
techno
stephen day
bali
party bali
anniversary
w hotel
w bali
BALI
BALI PARTY
WHOTELS
DEEP HOUSE
TECHNO
W BALI
w hotels
gotsome
double deer
indie
wbali
woobar bali
sunset
chill
tropical beats
international dj
lounge
tropical house
whotels
dance
pool party
summer party
free admission
free entry
hip hop
Dec 21
CRISTOPH ( PRYDA PRESENTS/ LAST NIGHT ON EARTH)
December 21 - December 22, 2017
10:00 pm - 4:00 am
KAISER WALDON ( ESCAPE PRESENTS/ AUS)
DAMIAN SAINT ( W BALI - SEMINYAK)
Learn More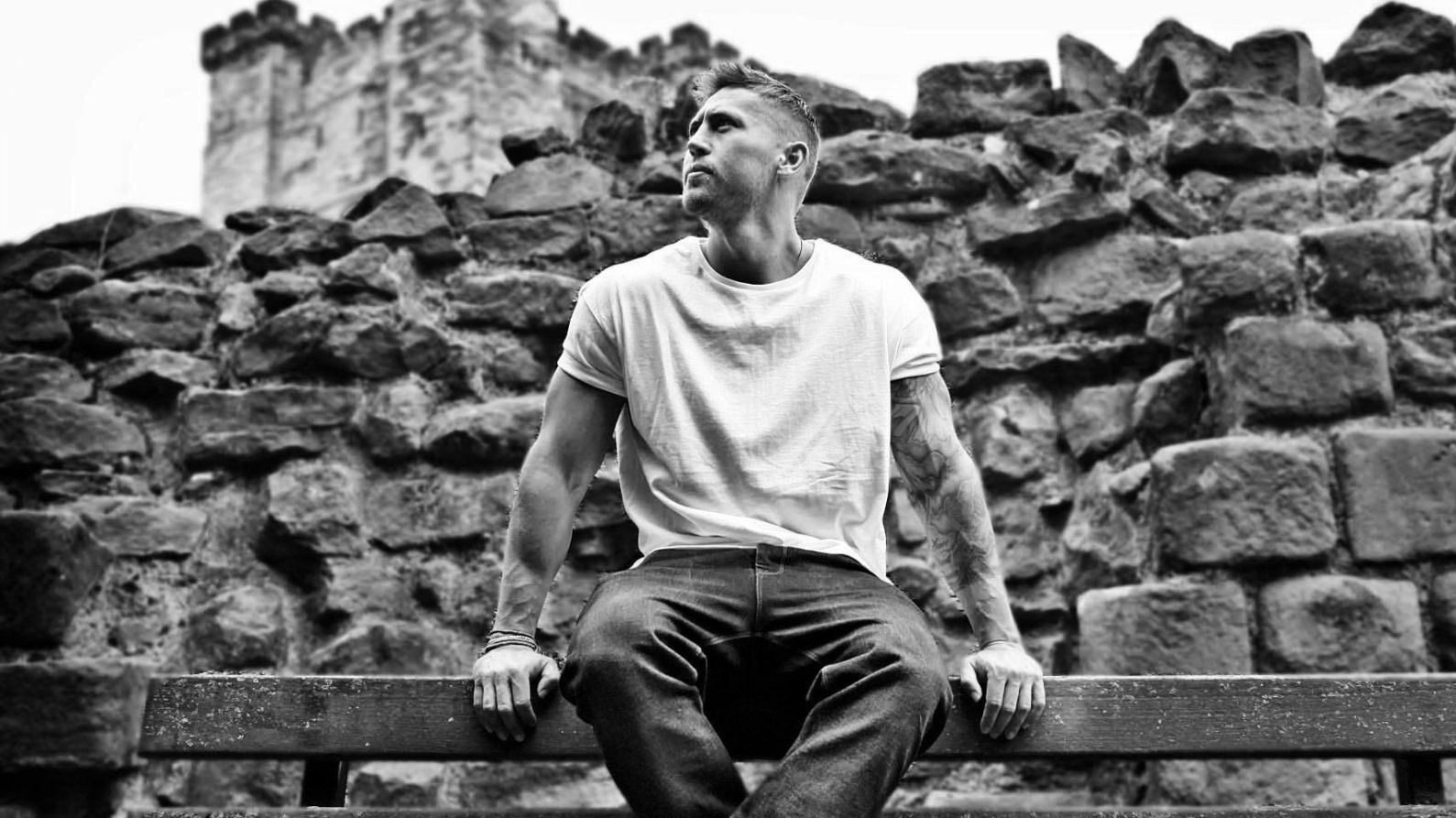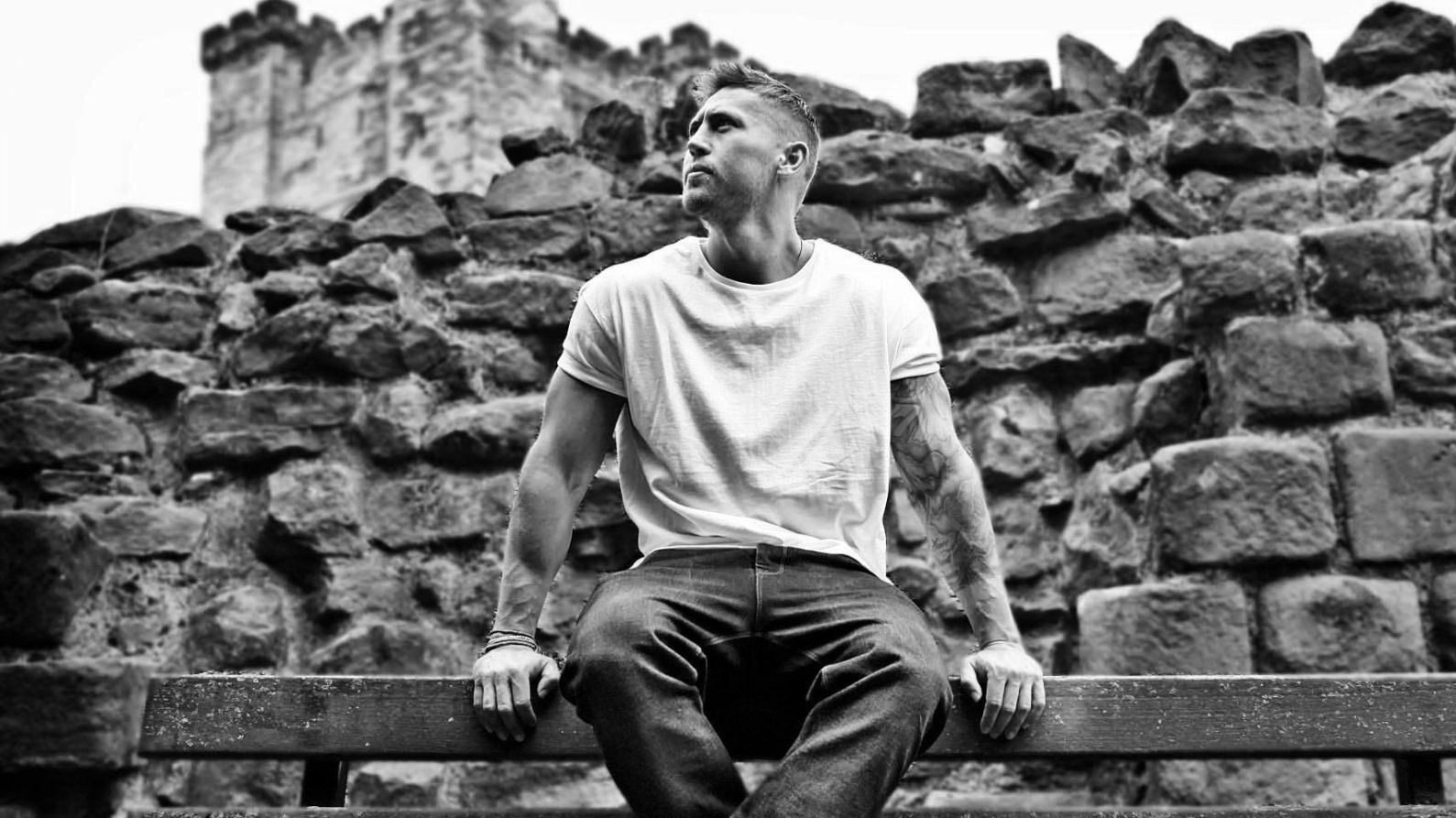 December 21 - December 22, 2017
10:00 pm - 4:00 am
CRISTOPH ( PRYDA PRESENTS/ LAST NIGHT ON EARTH)
There's a new titan in the world of progressive house, and his name is Cristoph. The mysterious producer has proven himself a bona fide force to be reckoned with landmark releases on imprints like Last Night on Earth and Bedrock. Now, with the official backing of Eric Prydz, he's primed for even greater success. It's no surprise his music has caught on so fervently: simply put, Cristoph's sound is infectious.

Cristoph hails from Newcastle upon Tyne, coming from a family deeply entrenched in the art of DJing. With both his father and older brother working in the industry, Cristoph was always destined to take the spotlight. Immersing himself in the club environment from an early age, it wasn't long until he found himself cutting his teeth on vinyl and diligently studying the tools of the trade.

Cristoph found his first heroes in legendary figures like John Digweed and Sasha. Enamored by their spell-binding DJ sets and masterful approach to production, Cristoph developed an insatiable drive to commit himself to his craft. His steady devotion was rewarded early on with big releases on Selador and Truesoul -- a testament to his budding abilities.

In 2016, Cristoph achieved his biggest breakthrough yet, joining Hot Since 82's white-hot Knee Deep in Sound imprint and becoming the inaugural artist to launch the label's coveted '8-track' album series. The concept album thrust Cristoph into the international spotlight, with anthemic vocal tracks like "Alone" and "Closer" enrapturing dancefloors around the world.
Dec 31
REMIX 2018 // NYE CELEBRATION
December 31 - January 1, 2018
6:00 pm - 4:00 am
SAM DIVINE ( DEFECTED/ DVINESOUNDS/ UK) // BECKY TONG
( JUICEBOX/ UK) // JAZ ( W BALI) Learn More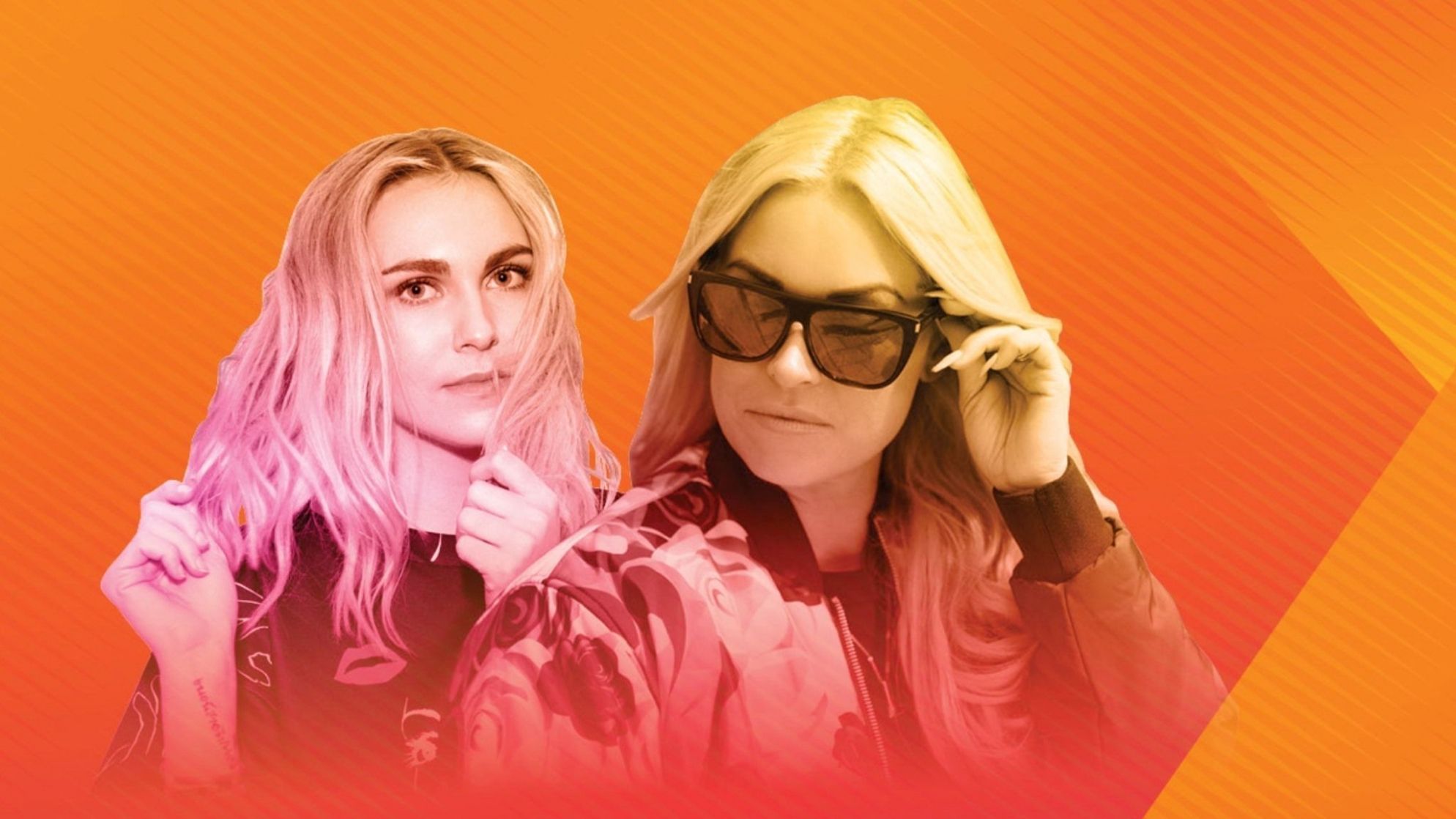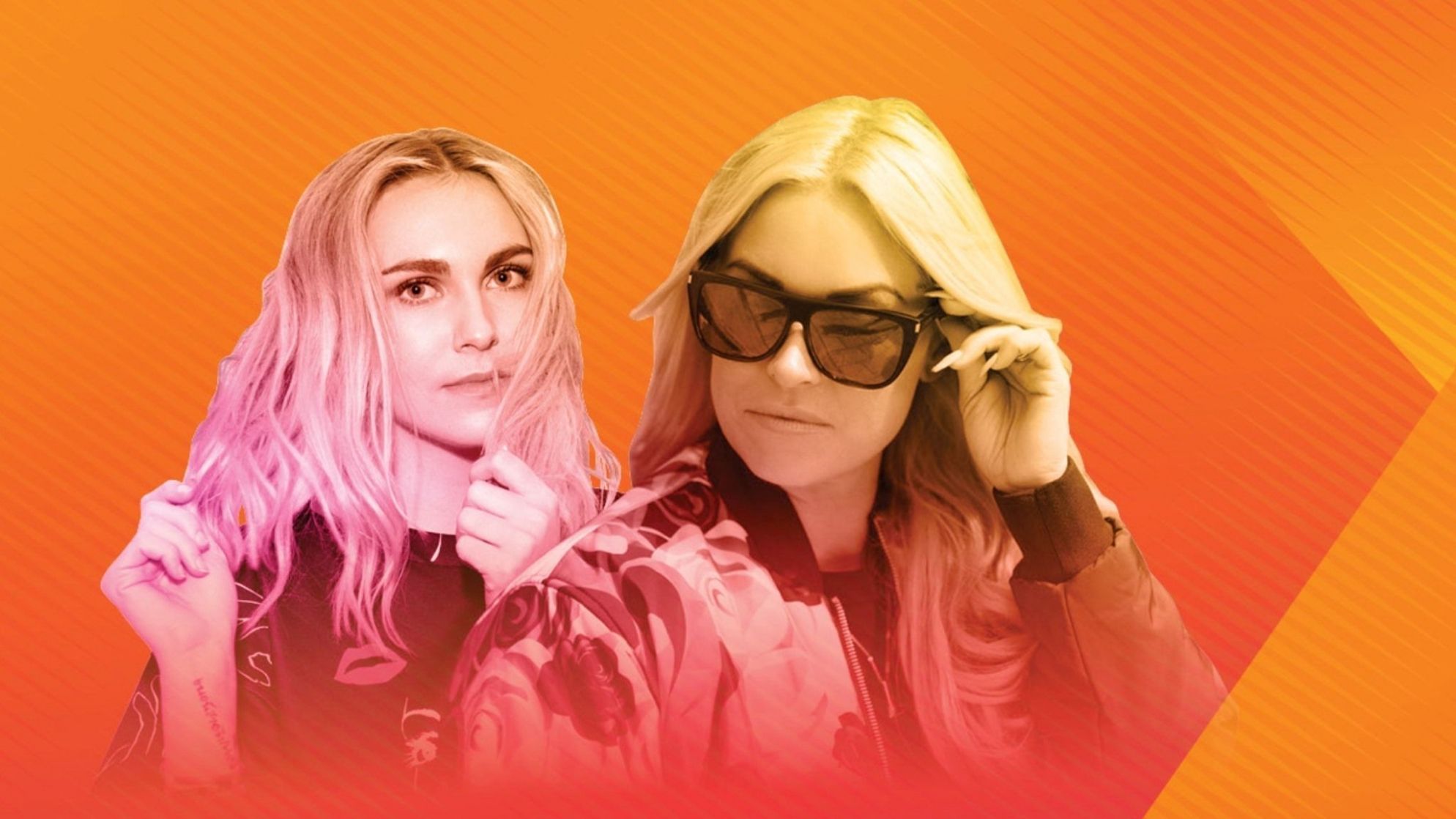 December 31 - January 1, 2018
6:00 pm - 4:00 am
REMIX 2018 // NYE CELEBRATION
Prepare for the countdown on New Year's Eve in one of the world's most vibrant location. Head to W LOUNGE or WOOBAR where the entertainment lineup will electrify the night featuring SAM DIVINE and BECKY TONG with extra beats by W's line up of resident DJs that will ring in the night with energy against Seminyak's mystical backdrop along with the signature fireworks show.

PRE- SALE IDR 1 MILL
AT DOOR IDR 1.2MIL
VIP Table available

_______________________

SAM DIVINE
DEFECTED/ DVINESOUNDS/ UK

Sam Divine is a DJ that knows exactly what to play and when to play it. The hours she spent rifling through vinyl in the warehouse of Chemical Records, where Sam once worked as a house buyer, gives her an insurmountable understanding of the genre. Having played nearly every club in Ibiza – including residencies at Ushuaia, Amnesia and Sankeys – and landed at top-end festivals, there are few who can offer a house music education like Sam Divine. Last year, she racked up over a hundred gigs and is well on track to exceed that in 2017, having already hit up the likes of Europe, North America and Asia.

_______________________

BECKY TONG
( JUICEBOX/ UK)

Becky Tong is the most in demand rising female DJ in London.
Co-founder of Juicebox, a club night and artist development group, Becky is at the very forefront of new music and this is evident in her eclectic and contemporary DJ sets which performs across the globe.

Daughter of world famous DJ Pete Tong, Becky didn't have to look far for a mentor and has recently shared the stage with her Father in Singapore.
Equally as comfortable playing to a few thousand in a club or festival environment as she is to a few hundred in fashion store launch; Becky has seamlessly combined her passion for music and fashion to great effect. Occasionally joining forces with childhood friend and model, Amber Le Bon; Le Bon Tong DJs are a successful duo on the fashion and branded events scene.

_______________________

JAZ ( W BALI)

Half Balinese-half British, JAZ is the youngest resident DJ on the Woobar team, starting her DJ career at just 15 years old. Her passion for music sparked from playing the piano at a young age and always being surrounded by musical events. Her style ranges from Tech house, House to African/Deep house and she has already produced her own tracks.

Jan 1
DAY PARTY
January 1, 2018
12:00 pm - 10:00 pm
In case you missed something from the night before or simply want to recover with pool side beats, we've got you covered.

Free Entry Learn More
Jan 6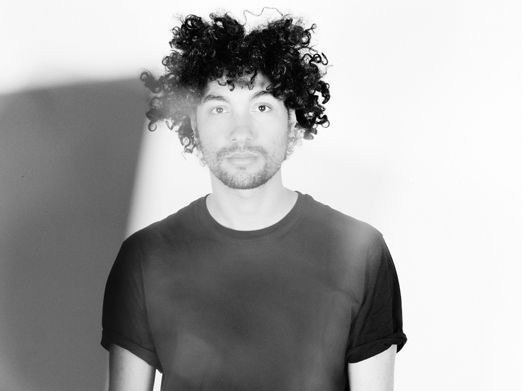 &ME ( KEINEMUSIK)
January 6 - January 7, 2018
10:00 pm - 4:00 am

KALYMA ( SOLIDE/ GER)
DAMIAN SAINT ( W BALI - SEMINYAK) Learn More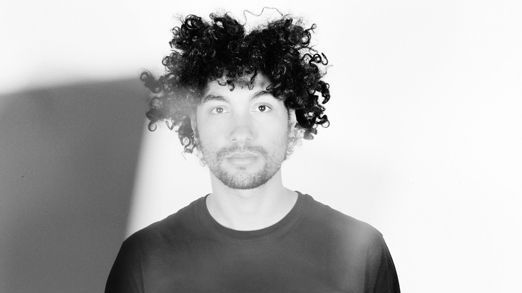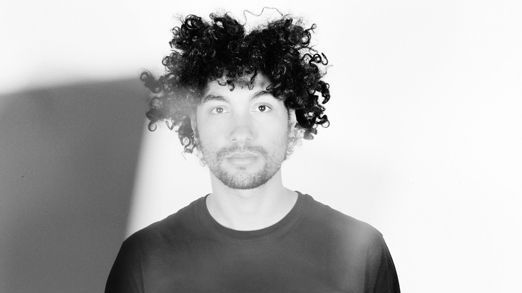 January 6 - January 7, 2018
10:00 pm - 4:00 am
&ME ( KEINEMUSIK)
When one could assume, &ME entered the House and Techno world somewhat out of the blue, it is due to his sublime modesty that's already captured in his alias. His way to become one of today's most praised and sought after DJ/producers is based on a solid foundation. To make common cause with Fetisch, delivering beats for their joint venture Terranova and releasing EPs and an album on Kompakt plus his collaborations with Nic Fanciulli and releases on Saved Records and his project NR& with fellow producer Rampa and singer Nomi (Hercules & Love Affair, Jessica 6) are just a few milestones of that path.

Not to forget his solo productions, that made himself a name in a quite unparalleled way. "F.I.R." – his first release on keinemusik, a collective of Berlin based DJs and producers, including Rampa, Adam Port, David Mayer, Reznik & artist Monja Gentschow, he helped founding in 2009, was a massive clubhit, but in the end not much more than a foretaste of things to come. With productions on various labels, his reputation as a gifted producer and DJ extraordinaire spread into international realms, and that's where he stands right now, as his blend of Techno and soulful Housemusic took incredible shape: Many new projects in focus and clearly visible as one of the most unique and original figures in the game.