Applied Filters
DJ HAPPENINGS
jesse rose
music
dj
woobar
event
riva starr
party
bali party
house
deep house
techno
stephen day
bali
party bali
anniversary
w hotel
w bali
BALI
BALI PARTY
WHOTELS
DEEP HOUSE
TECHNO
W BALI
w hotels
gotsome
double deer
indie
wbali
woobar bali
sunset
chill
tropical beats
international dj
lounge
tropical house
whotels
dance
pool party
summer party
free admission
free entry
hip hop
Oct 21
HEATWAVE Ft. JONATHAN KUSUMA
October 21 - October 22, 2017
10:00 pm - 4:00 am
Jonathan Kusuma is a musician, producer and DJ based in Singapore and Jakarta. His music are mainly released under the influential music labels "I'm a Cliché" (Paris) and "Cocktail d'Amour" (Berlin). >> Learn More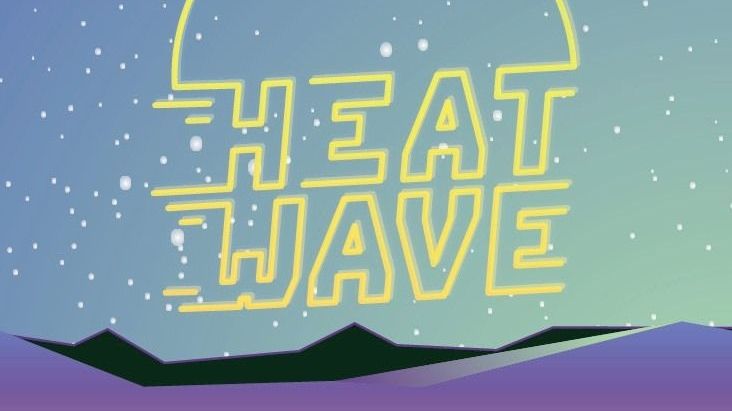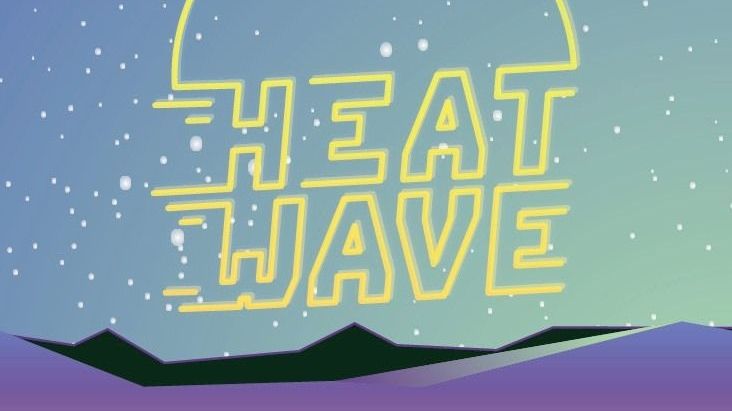 October 21 - October 22, 2017
10:00 pm - 4:00 am
HEATWAVE Ft. JONATHAN KUSUMA
With the latter, Kusuma released the Black Magic EP (2016). Kusuma's Automatone (2016), released on "I'm a Cliché", was premiered at www.next.liberation.fr with excellent reviews. His tracks
Metro Mini and Motor Melodies is also featured in correspondant's compilations (2017).

He has also been released by various internationally respected labels, such as "Ene Records" (Japan), "Power Station" (Melbourne) and was also featured on "Correspondant"'s 4th compilation for the label's 5th anniversary. In 2014 he released his debut EP Gong 3000 on "I'm a Cliché" followed by the Underpass EP on "Love on the Rocks" (Berlin) in 2015. The same year, he also released various remix projects for 5alad on "Factor City" Label (Barcelona), Split Secs on "Machine Limited" (US), Cabaret Nocturne on "Rotten City"(Madrid) and Vicky Montefusco on "Clouded Vision Label" (UK). 2015 also saw growing global recognition of his work as a DJ, where he played at Cocktail D'Amour Parties Griessmuehle (Berlin), Renate (Berlin) ,Razzmatazz (Barcelona), Moog (Barcelona), Guggenheim (Bilbao),10th Anniversary Oath(Tokyo) ,Travessia Bonobo (Tokyo) , Holy Barbarians Gypsy (Kyoto), Power Station New Guernica (Melbourne) , Elysium(Kuala Lumpur) Savage (Hanoi) and Time (Manila).

With two of his friends, he established "Space.rec" (2009 - 2015), a Left Wing Jakarta's record label that released albums and singles by Indonesian musicians. Ojon is also one of the founders of "Akamady Records" with Gerhan Ferdinal a.k.a Komodo, which is part of Jakarta's Rossi Musik scene. Since 2007, whether with his band Space System or as a solo musician, Ojon's work has been released by local and international record labels, namely "Bravura" (London), "Jeansreatti" (Italy) as Draculae, "Pizzico" (Italy) as Space System, "Optimo Music" (Glasgow) as Space System, "Love International" (Malaysia) as Space System," Buy You Sell Me" (UK) as Space System, "Double Deer" (Jakarta), and "Fast Forward Rec" (Bandung) as Space System.


Oct 26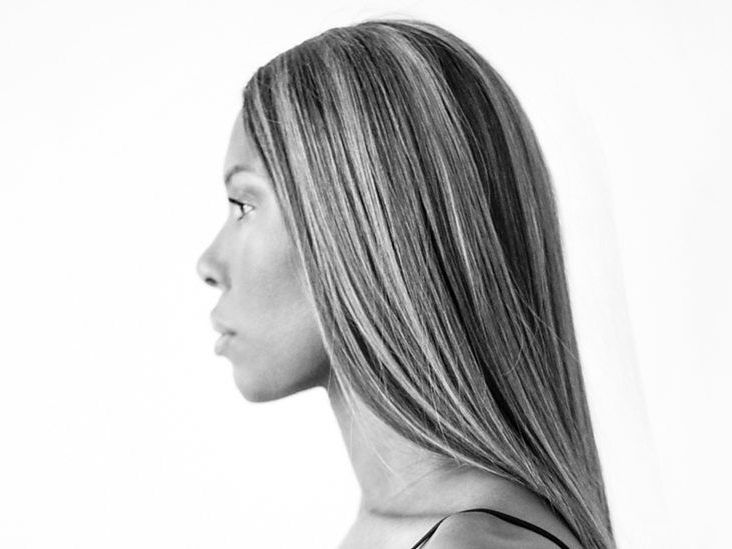 HONEY DIJON ( STEREO COOL/ CLASSIC MUSIC COMPANY / US)
October 26 - October 27, 2017
10:00 pm - 4:00 am
Honey Dijon was born and raised in Chicago the home of house music, but has been living in NYC for many years. >> Learn More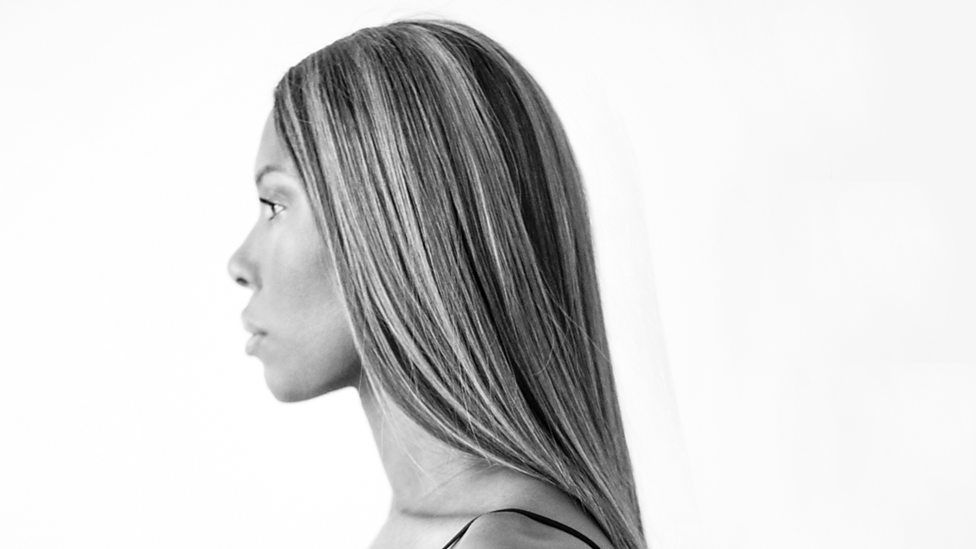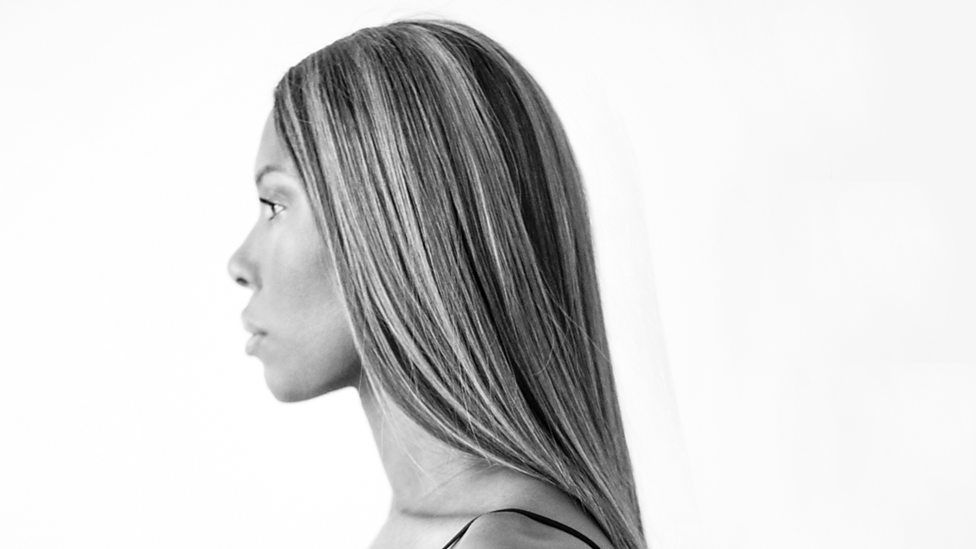 October 26 - October 27, 2017
10:00 pm - 4:00 am
HONEY DIJON ( STEREO COOL/ CLASSIC MUSIC COMPANY / US)
Like many involved in the scene, her love affair with music began upon hearing her parent's soul and r&b records at home. Soon she wanted to be the one dropping the needle on the record whenever they held parties in the family basement and the lure of club life soon followed. Before long she was obsessively collecting her own music from hallowed stores like Imports Etc and Gramaphone in Chicago, all the while honing her own personal style.

Still preferring vinyl as a format, there is something hugely authentic about the way Honey mixes, fusing the bump of Chicago with more classic New York sounds and other European influences. Her sets are known for their strong programming, passion and integrity. The art of the mix itself is also very important to Honey as anyone who has witnessed her play can testify about her deft mixing skills and the way she dexterously flows between house or techno with a warm, hypnotic feel. She has played at many of the best venues around the world including esteemed underground haunts like Panorama Bar/berlin, Sub Club/glasgow, The Block/tel aviv, Output/nyc, Space/ibiza and of course Smart Bar/chicago.
Nov 4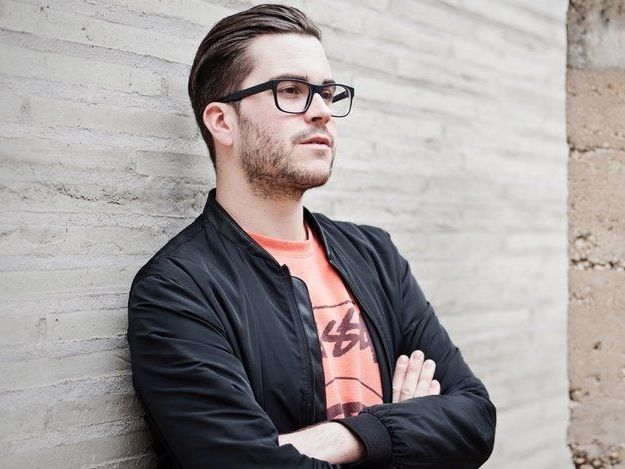 ANDRE HOMMEN ( THESE EYES/ OBJEKTIVITY/ GER)
November 4 - November 5, 2017
10:00 pm - 4:00 am
André Hommen life script has always had house music at it's center. >> Learn More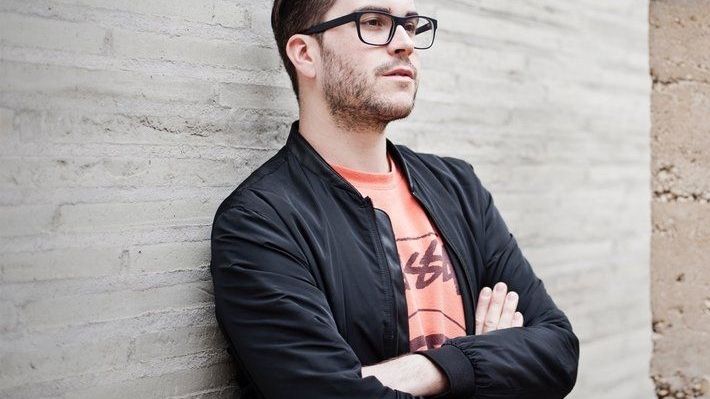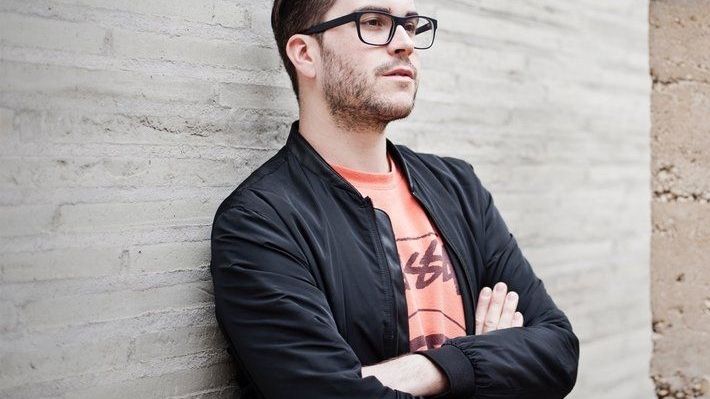 November 4 - November 5, 2017
10:00 pm - 4:00 am
ANDRE HOMMEN ( THESE EYES/ OBJEKTIVITY/ GER)
For over seven years now, he has played an important part within the creative and administrative team behind Dennis Ferrer's New York City based Objektivity imprint and has had the opportunity to develop projects by artists including Ferrer, Ane Brun, Telepopmusik, The Martinez Brothers, Loco Dice, Henrik Schwarz and more.