Soak up the sun. Witness the magical sunset. Dance all night to the beats of international DJs.
Lounge on the day away where you can flow freely to the extra comfortable sofa to the WET pool whilst sipping refereshing signature cocktails and dance the night away with the residents and international DJs beats on WooDeck before we go underground to WooBase.
Check out our musical lineup for not-to-be-missed beats in this Bali's most vibrant and upbeat nightlife destination.
Applied Filters
DJ HAPPENINGS
jesse rose
music
dj
woobar
event
riva starr
party
bali party
house
deep house
techno
stephen day
bali
party bali
anniversary
w hotel
w bali
BALI
BALI PARTY
WHOTELS
DEEP HOUSE
TECHNO
W BALI
w hotels
gotsome
double deer
indie
wbali
woobar bali
sunset
chill
tropical beats
international dj
lounge
tropical house
whotels
dance
pool party
summer party
free admission
free entry
hip hop
Apr 29
SUNSET SESSION FT. THE REVENGE ( ROAR GROOVE/ DELUSIONS OF GRANDEUR/ UK)
April 29, 2018
4:00 pm - 10:00 pm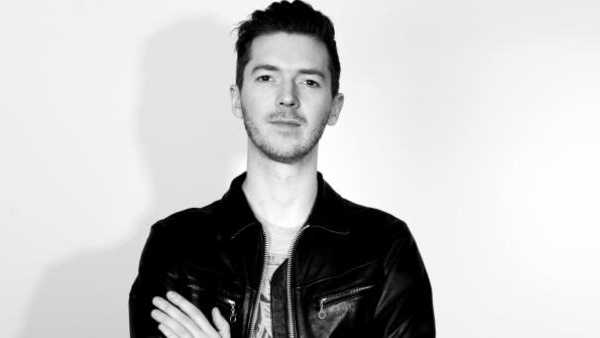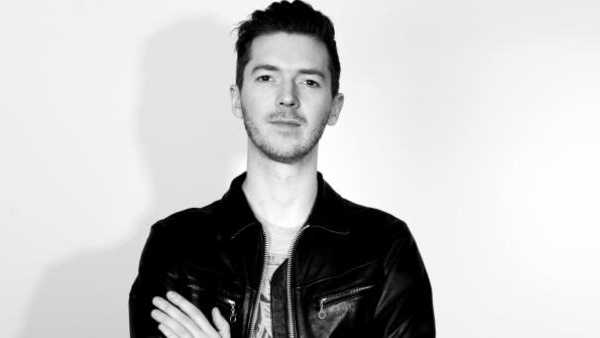 April 29, 2018
4:00 pm - 10:00 pm
SUNSET SESSION FT. THE REVENGE ( ROAR GROOVE/ DELUSIONS OF GRANDEUR/ UK)
The Revenge is a producer who understands the past but embraces the future. His forward thinking productions and versatility as a DJ have ensured him a place as one of the leading names in dance music over recent years.

Having created music for over 15 years, Graeme rose to prominence in 2010 with a string of knowledgeable productions, remixes and reworks, including the critically acclaimed long player 'Reekin'structions' where he reconstructed the classic sounds of artists such as Johnny Adams and The Joneses for Z Records. These remakes, aswell as others, have found their way into just about every self-respecting club DJ's collection
Location:

Jl. Petitenget · Seminyak
Denpasar, IDB, ID
Gallery